Generali Partners Forum 2022 |
MILAN
Introduction from the Chairman (including Q&A)
Opening remarks (including Q&A)
State of the Market and Latest Trends (including Q&A)
Private Credit in the Modern Portfolio (including Q&A)
"New Affiliate" presentation
Insurance Asset Allocation in the new Environment (including Q&A)
Agenda | 9th November 2022
Palazzo Parigi Hotel & Grand Spa
Corso di Porta Nuova 1 - Milano
Agenda | 10th November 2022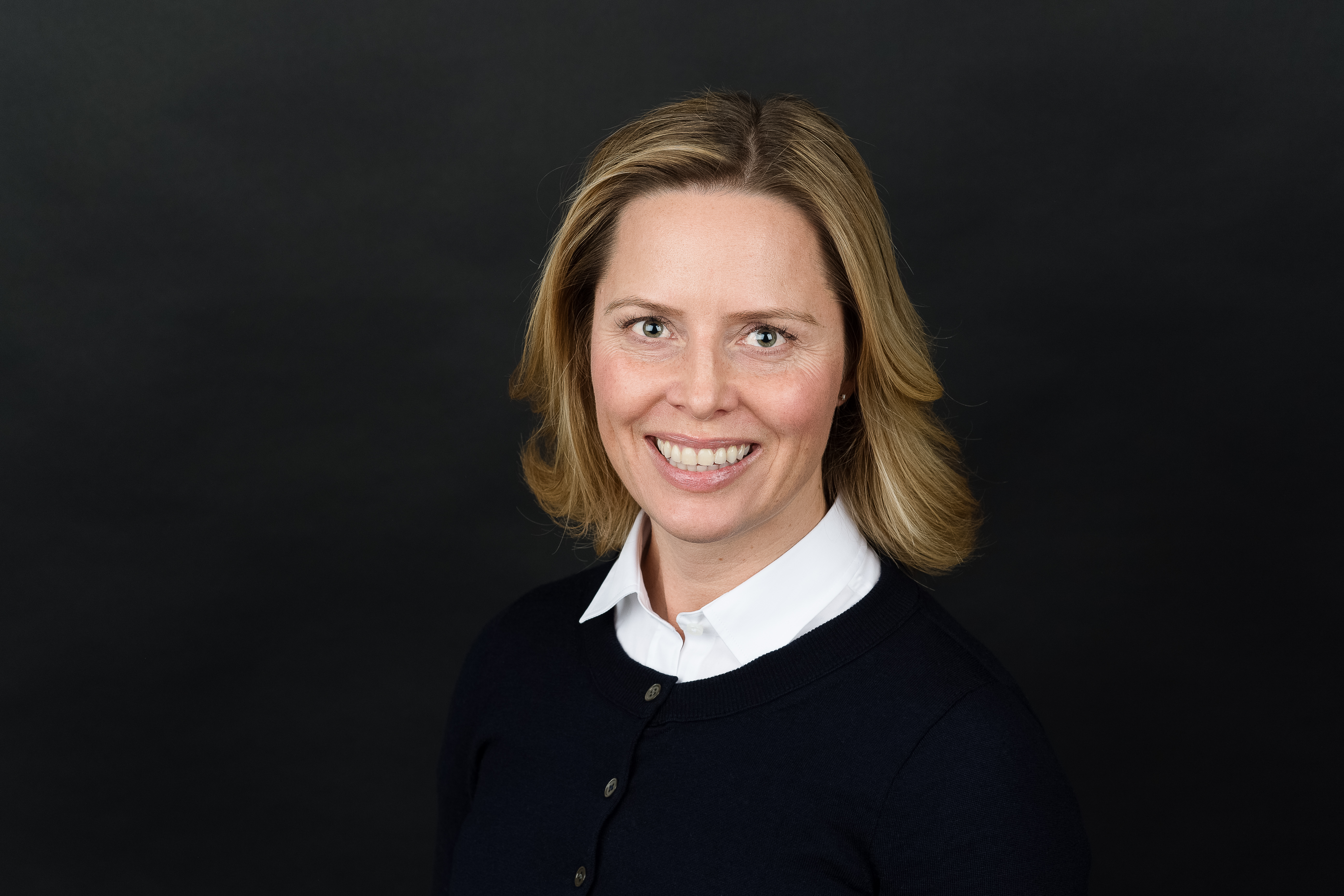 Global Head of Sustainable Investment,
Mercer (Norge) AS
Annabell Siem Mathiesen leads Mercer's Sustainable Investment teams across all regions in helping our clients develop and apply their respective sustainability beliefs into investment policies and practices.
Annabell is a recognized investment leader and advocate of sustainable investment. Since joining Mercer in 2014, she has held a number of leadership positions, including Investments Leader for the Nordics and Eastern Europe.
In 2021, she was recognized by Institutional Investor as a Global Top 50 Women in Investment Management.
Graeme trained and worked as an Accountant in Edinburgh for a number of years before switching to Banking and has over 25 years of experience in Leveraged Finance.
Most recently Graeme was a Senior member of the investment team at Alcentra (BNY Mellon), one of the largest Private Credit investors in Europe and was responsible for building and expanding their award-winning Direct Lending business. Graeme decided to retire from the Alcentra business in 2020.
Graeme joined Alcentra in 2004 and was responsible for founding the Alcentra Mezzanine Funds business. Growing this platform to €1bn AUM across two funds. In 2012, following the financial crisis, Graeme transformed this Group into the Alcentra Direct Lending business, raising and investing both levered and unlevered funds on behalf of Pension funds, Government bodies, Endowments and other Global investors. Forming one of the largest first movers in the European Direct Lending market and responsible for the €13.5bn AUM across 3 funds.
The DL strategy was focussed on arranging and investing Unitranche debt for European corporates with the ability to make selective Junior and Equity investments. The Platform established further DL strategies in Senior debt and expanded its investment horizon to include the US and Asian markets.
Prior to joining Alcentra, Graeme was an Investment Director at Intermediate Capital Group plc for nearly seven years, during which time he led a large number of UK and European cross border transactions focussing on junior debt and equity co-investments. Before joining ICG in 1998 he spent five years at the Royal Bank of Scotland, the latter years within the Leveraged Finance team based in London.
Graeme is a graduate of Napier University, Edinburgh and a qualified Accountant. He also received an MBA from Heriot-Watt University Business School, Edinburgh.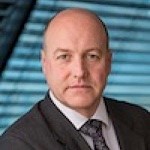 Umberto Tamburrino has a distinguished track record in the energy space where he has worked for the last 27 years across different roles and geographic areas.
From 2017 until last July, Umberto has been the CEO of Elliott Green Power, an APAC based Investment Platform that he started jointly with Elliott Advisors UK; during his tenure, he has built a portfolio of 300MWp capacity and started storage projects for 150MW, becoming in two years one of the leading renewable platforms in Australia
Prior to EGP, Umberto has been the CEO of Antin Solar Investment, the Renewable Energy platform of French private equity fund Antin Infrastructure Partners. He has sourced and executed 9 acquisitions over 36 months and led the company's development, optimisation and exit to Swiss Life in 2016. Between 2007 and 2010, Umberto worked as co-head of renewable energy principal investments desk at Deutsche Bank - where he has been investing across multiple jurisdictions (UK, Italy, Belgium, Spain, Poland) and technologies (onshore wind, CSP, PV, biomass, hydro) in greenfield projects, before selling them to third parties once de-risked. DB had grown a platform of circa 500MW of development assets
Before his roles as an investor, Umberto has been an energy banker for 8 years at Citigroup and Credit Suisse where he has closed transactions for a cumulative value in excess of €10bn. His areas of expertise included regulated assets (IPO of Snam Rete Gas, Enel distribution networks), Waste-to-Energy (Veolia's international expansion), Upstream Gas (Petronas) and Power Generation (ENEL). He started his career as Project Manager at Snamprogetti (ENI's general contractor) where he was Planning and Control Manager on large EPC contracts (e.g. ISAB Energy IGCC plant), followed by roles in Project Finance at Unicredit, where he was structuring no-recourse financing for some large IGCC power plants.
Umberto holds a MS cum laude in aerospace engineering from University Federico II and an MBA from Columbia Business School (1997) as a Fulbright scholar. He has been a member of the Executive Committee of industry associations and an independent director for a number of private companies in the energy sector
UMBERTO TAMBURRINO [New Affiliate]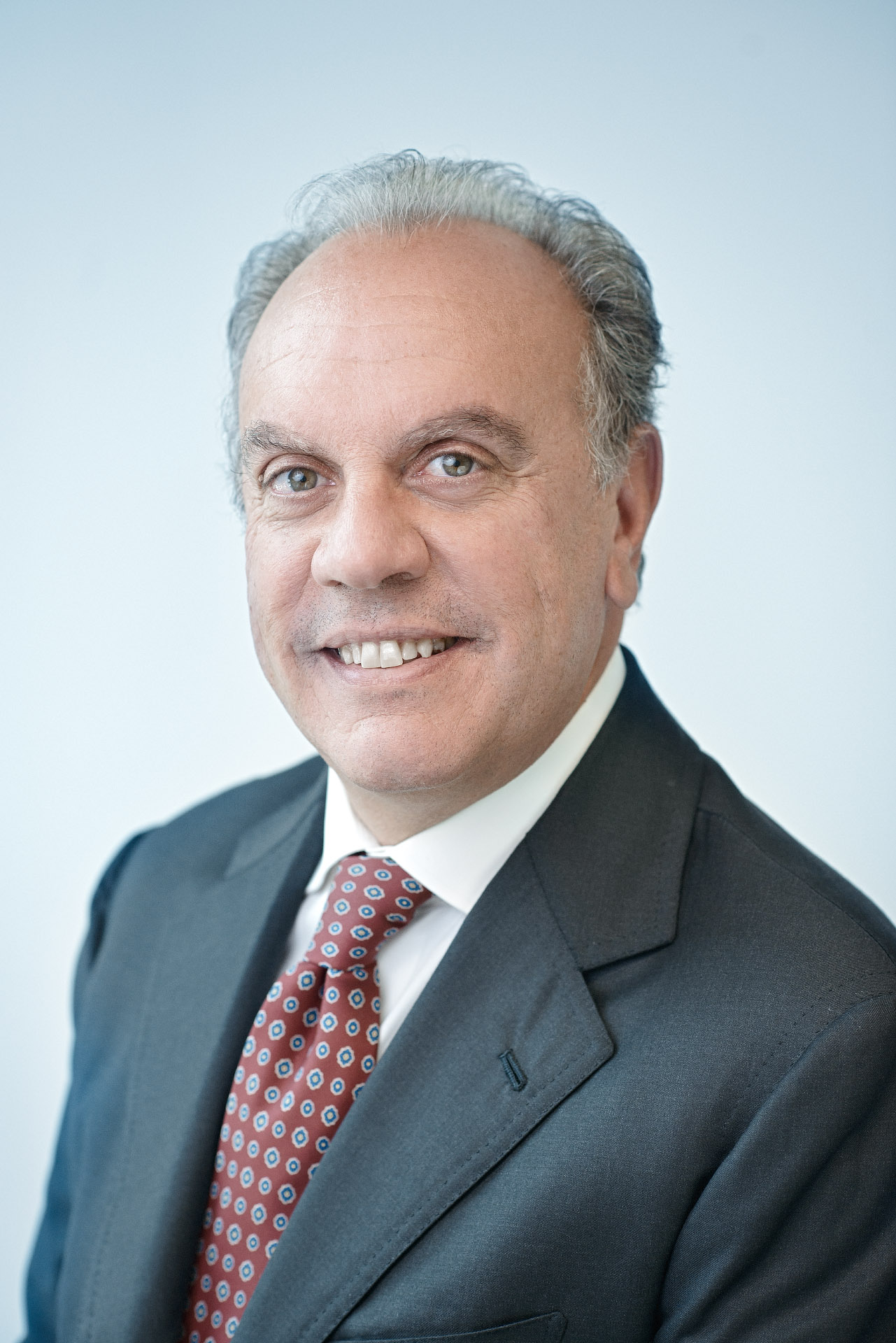 Health safety |
Covid rules
As per Generali health and safety procedures, all the participants must perform an antigen test prior to departure and obtain a negative result to show upon request.
Please note that FFP2 masks are mandatory when moving in the building during our event.
Italy
Please notice that the test must be issued by an authorized centre or recognized by local authorities and should be carried out within 24h from the start of the event.
Foreign countries
Please notice that the test must be issued by an authorized centre or recognized by local authorities and should be carried out within 48h from the start of the event.
Dress code
Dinner: business attire

Working session: business casual
Location
Palazzo Parigi Hotel & Grand Spa
Corso Di Porta Nuova 1 - 20121 Milano (MI)
Contacts
Deborah Palmisano
Mail: Deborah.Palmisano@generali.com
Phone: +39 320 9198 548