Aperture European Innovation Fund 2021 Review & 2022 Outlook
In Short
Anis Lahlou, CIO at Aperture Investors and Fund Manager of the Aperture European Innovation Fund, takes a look back at the year 2021 and gives an outlook at what is to come in 2022.
Aperture European Innovation Fund
Performance (net of fees)1
The fourth quarter ended with the European market rallying to the finish line. The MSCI Europe Net TR EUR Index (one of the region's key indices and our Fund's benchmark) was up +5.52% in the month to finish the quarter up +7.68% and the year up +25.13%. The Fund (net of fees) finished Q4 up +8.73%, bringing year-to-date performance up +28.73%.
The Fund (net of fees) returned +3.73% in December, underperforming its benchmark by -1.79%, giving back some of the outperformance from October and November, when the Fund outperformed by +1.65% and +1.09%, respectively.
Download the full commentary below
Aperture European Innovation Fund 2021 I Review & 2022 Outlook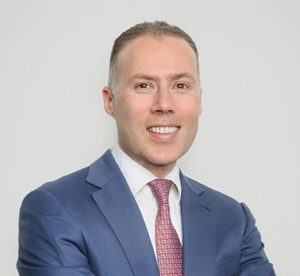 Anis Lahlou
CIO and Portfolio Manager,
Aperture Investors
1) Returns refer to the IY Accumulating EUR Share Class. The Aperture European Innovation Fund charges a management fee of 0.30% and a performance fee that is equal to 30% of the over performance of the Net Asset Value of the share class over the applicable performance fee benchmark. The overall fee will be adjusted to reflect the impact of share class hedging and distribution fees, where applicable.