ECB on hold amid heightened uncertainty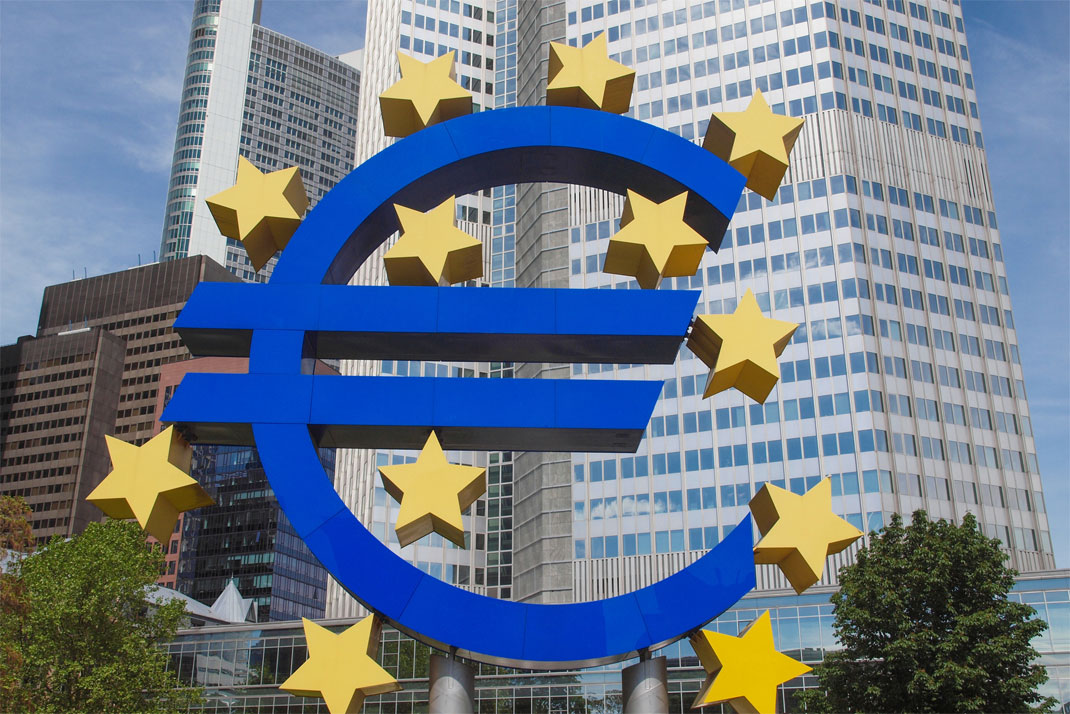 In Short
GC decided to keep rates at an all-time high: At today's meeting the GC decided after 10 consecutive rate increases to leave key rates unchanged, the deposit rate at 4.00%, and the repo rate at 4.50%. It continues with APP non-reinvestments and sticks to PEPP reinvestments until year-end 2024 at least.
Highlights:
At today's meeting the ECB's Governing Council (GC) left its key rates unchanged, in line with expectations. The decision was made unanimously.
President Lagarde acknowledged that inflation was broadly in line with the ECB's expectations but maintained the narrative that it was still "too high for too long". Unlike to the last meeting there seemingly was less confidence that current rate levels were sufficient to bring inflation back to target reflecting heightened uncertainty. On the other hand, negative growth risks were also emphasized.
In the Q&A President Lagarde objected to any speculations about rate cuts qualifying this discussion as totally premature. But other policy measures like a higher Reserve Requirement Ratio or the stop of PEPP reinvestments had not been discussed either. Instead, the data-dependent approach and the possibility of further hikes were emphasized.
Given increased geopolitical tensions it became clear that all eyes will be on the Dec 14 meeting when the macro forecasts will be updated, and projection horizon extended to 2026.
All in all, we think that the peak of the hiking cycle is now reached but that it is still too early to envisage the first rate cut. For the time being, we stick to our call of a first cut by September 2024.
Markets did not react much to today's decision, equity and bond prices advanced somewhat on weak growth vibes.

Download the full publication below
ECB on hold amid heightened uncertainty