EU soon to become the world's leading green bond issuer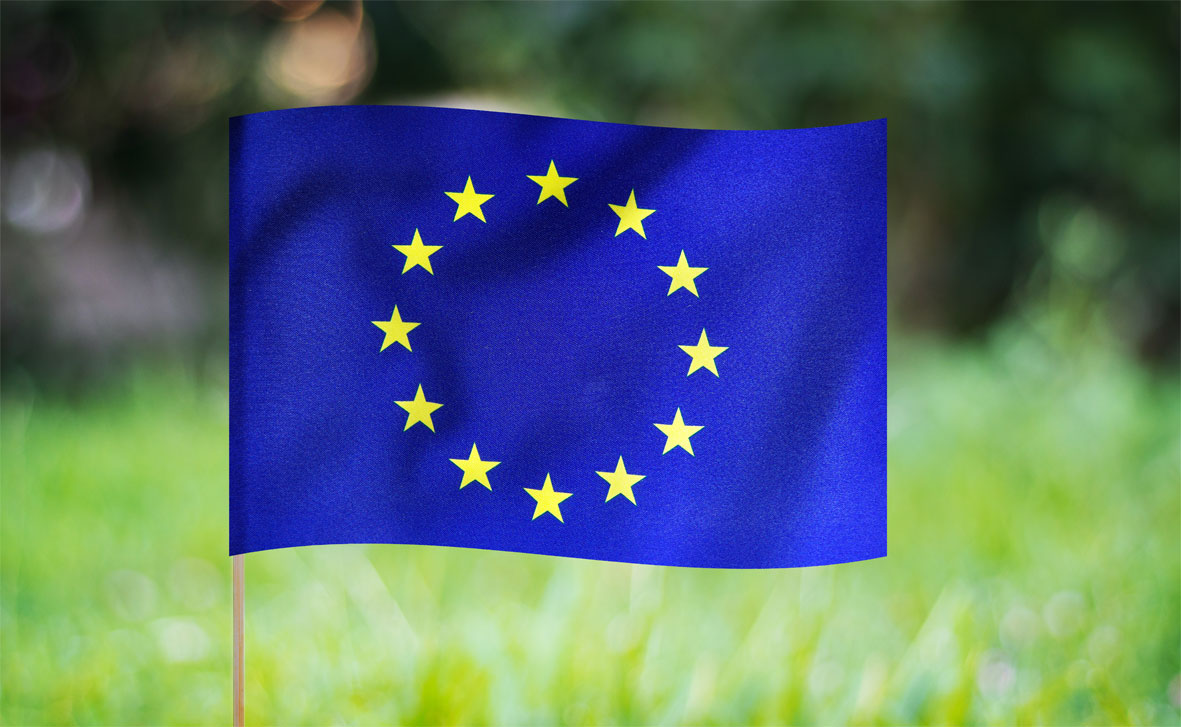 In Short
The EU put on a stunning performance in October when it issued its first green bond ever raising € 12bn. The 15-year bond attracted strong demand by investors and was oversubscribed by over 11 times (books exceeded € 135bn). The bond – issued via syndicated transaction – was the largest green bond ever in financial markets.
Highlights:
In October, the EU issued € 12bn worth of its first green bond to finance the green parts of its € 800bn Next Generation EU. The EU will raise up to 30% of the funds (€250 bn) through the emission of green bonds until 2026 making it the world's leading issuer in this segment.
In addition, the EU is also leading in the emission of social bonds (€ 90bn since October 2020), underlining the EU's commitment to the development of the market of sustainable bonds.
The EU uses a diversified funding strategy including syndications and auctions. After reducing its funding target for 2021 the EU will not conduct any further issuances this year. The funding plan for H1 2022 will be published in December.
EU ESG bonds are trading at a premium. Amid the strong demand by investors, we expect this greenium to persist in the foreseeable future.
Download the full publication below
EU soon to become the world's leading green bond issuer