Europe's recovery is booming, but is inflation here to stay?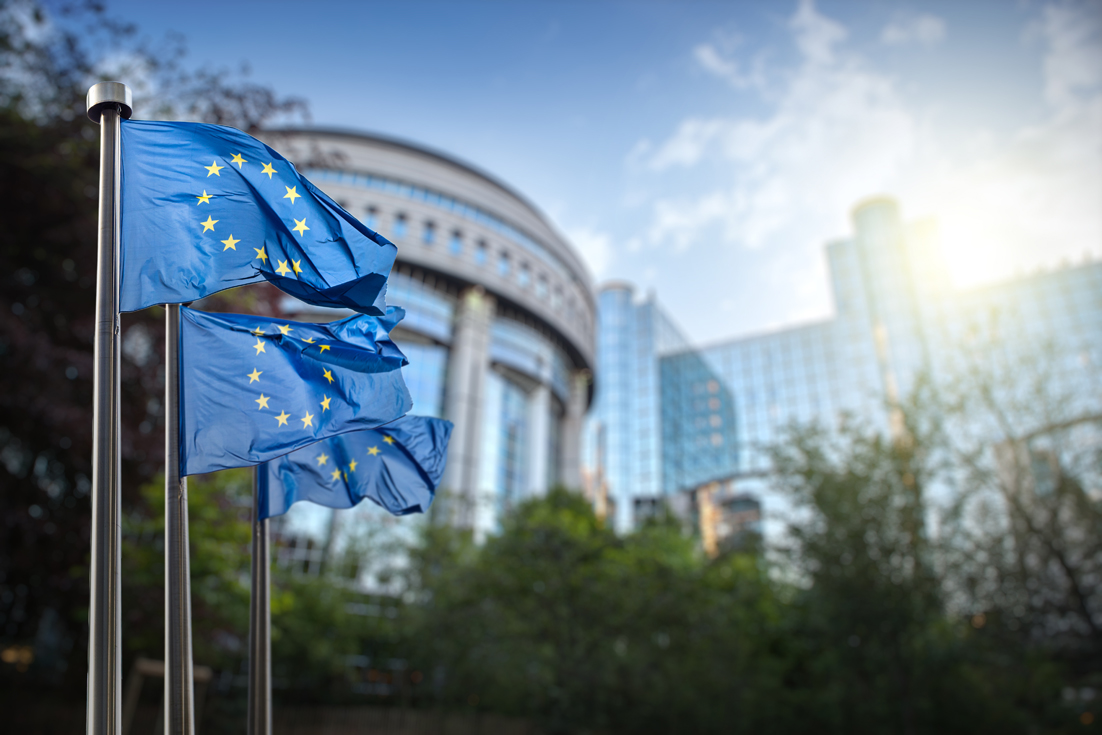 In Short
Mauro Valle, head of fixed income at Generali Investments Partners S.p.A. Società di gestione del risparmio and manager of the GIS Euro Bond fund range, discusses why he is cautious on inflation risk and why the outlook is positive for Italian government bonds.
MARKETING COMMUNICATION FOR PROFESSIONAL INVESTORS IN ITALY, FRANCE, GERMANY, SPAIN, PORTUGAL, AUSTRIA
Tantrum-free taper…
The European Central Bank's announcement on 12 September that it will slow the pace of its pandemic bond-buying programme in Q4 of 2021 was widely expected by markets, and the reassurance of Christine Lagarde's message that this is a "recalibration" not a taper meant the central bank was able to dial down its level of stimulus without provoking an immediate market crisis.
Download the full article
Mauro Valle: is inflation here to stay?
Mauro Valle
Head of Fixed Income at Generali Investments and manager of the GIS Euro Bond fund range