Investment opportunities in an ageing world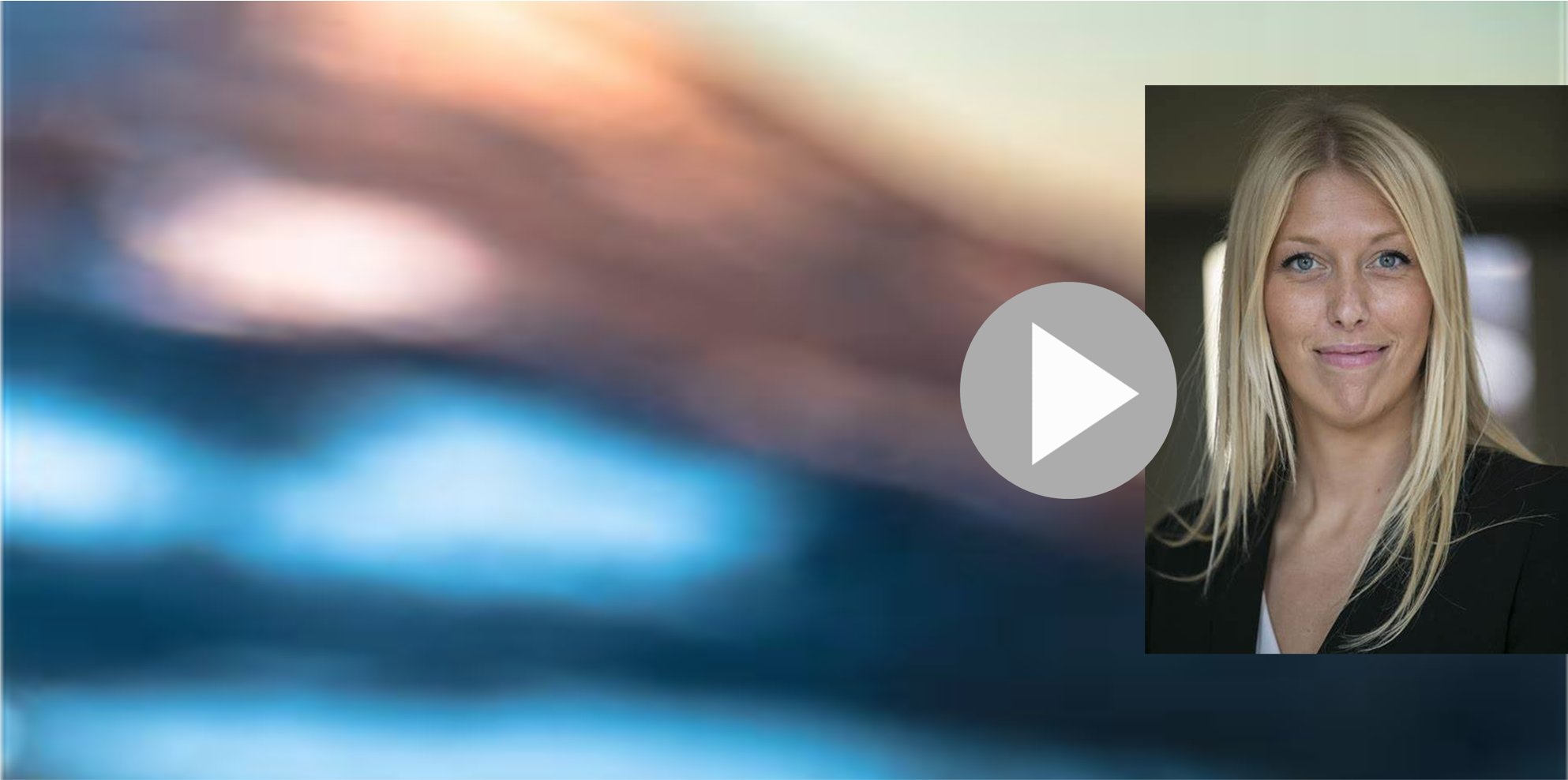 In Short
In this video interview with Citywire, Giulia Culot, co-fund manager of GIS SRI Ageing Population sub-fund, dives into the investment opportunities she sees as the most promising in an ageing world
Investment opportunities in an ageing world
The world is ageing – old people are living longer and women almost everywhere are having fewer children. That might seem like a recipe for an economic slowdown as governments support increasing numbers of retired people with fewer working taxpayers. But look at it another way; an ageing society presents new investment opportunities.
Healthcare provision can be enhanced and made more efficient by new drugs and technologies. People saving and investing for longer need new financial solutions. And older people spend money as well, whether on vitamins or extended holidays.
Watch the video to find out more!
If you would prefer to read Giulia's interview, you can find a write up here: