Powell warns about the beginning of tapering this year, Delta variant permitting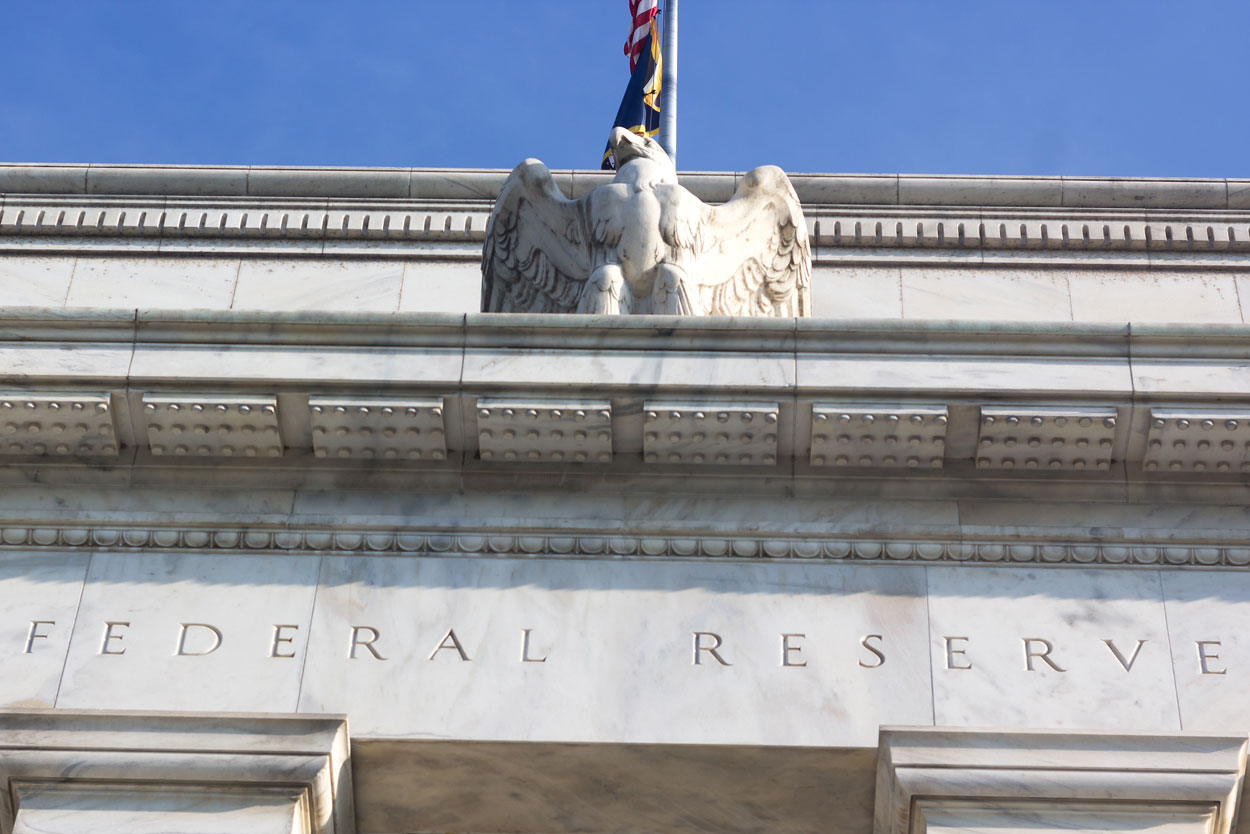 In Short
Chair Powell's speech turned our more explicit than expected, as he drew strong implications from the rosy picture of the economy the Fed has advertised since the Spring. He claimed that substantial further progress has been reached on the inflation front, while the strong July employment report shows a clear improvement in the labour market.
Highlights:
Chair Powell's speech at Jackson Hole turned out more explicit than expected. If the Delta variant does not disrupt the evolution of the labour market, tapering should begin before the end of the year.
Powell reframed the current Fed's narrative in a more optimistic way. The FOMC deems the progress on inflation (actual and expected) enough to slow down QE; healing of the labour market is under way.
To minimise the risk of a taper tantrum, Powell stressed once more the fact that the decision to reduce asset purchases is not related to that of raising rates. Therefore, monetary policy will remain broadly accommodative even after tapering has started.
If the Delta variant does not stand in the way of the current strong job creation in services, tapering should begin in November. We stick to our view of a first rate hike in mid-2023.
Read the full publication below
Powell warns about the beginning of tapering this year, Delta variant permitting