The Fed sees an improved outlook but does not change course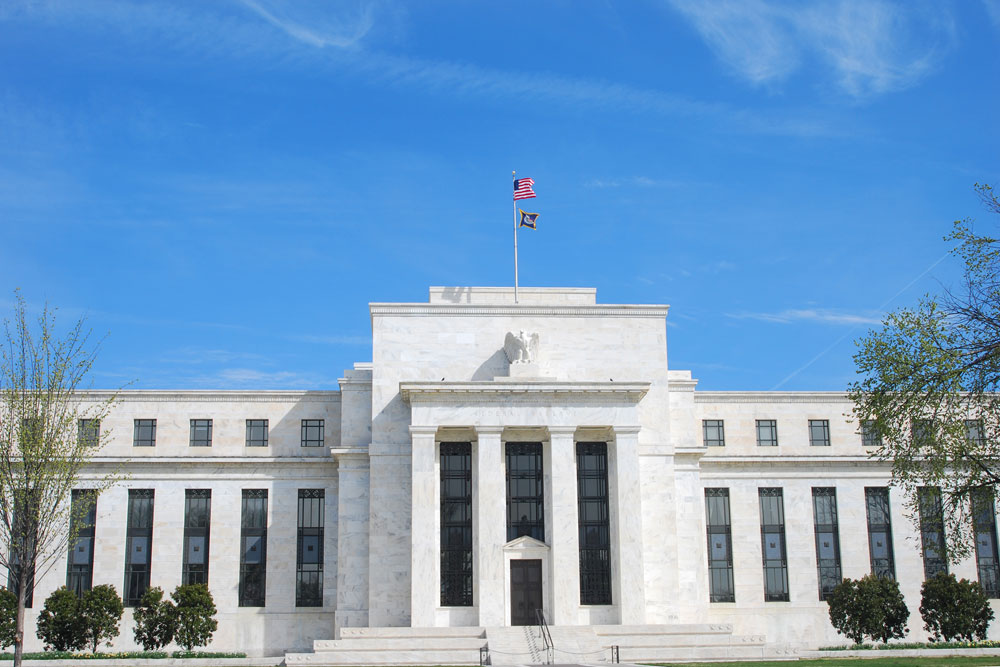 In Short
The April meeting had few surprises. The Fed marked to market its view of the economy in line with better data on vaccination and activity. The evolution remains in line with its forecast and therefore does not require any policy changes, as widely expected.
Highlights:
The Fed delivered an optimistic message on the state of the economy, signalling a sizeable reduction of the risks to the outlook.
However, the economy and especially the labour market have yet to show the substantial improvement needed to start thinking about tapering.
The looming inflation spike will be transitory and will not affect inflation expectations. They are increasing but still low enough to warrant accommodation.
Download the full publication below
The Fed sees an improved outlook but does not change course