The Fed tells not to worry about inflation, as it has to finish its job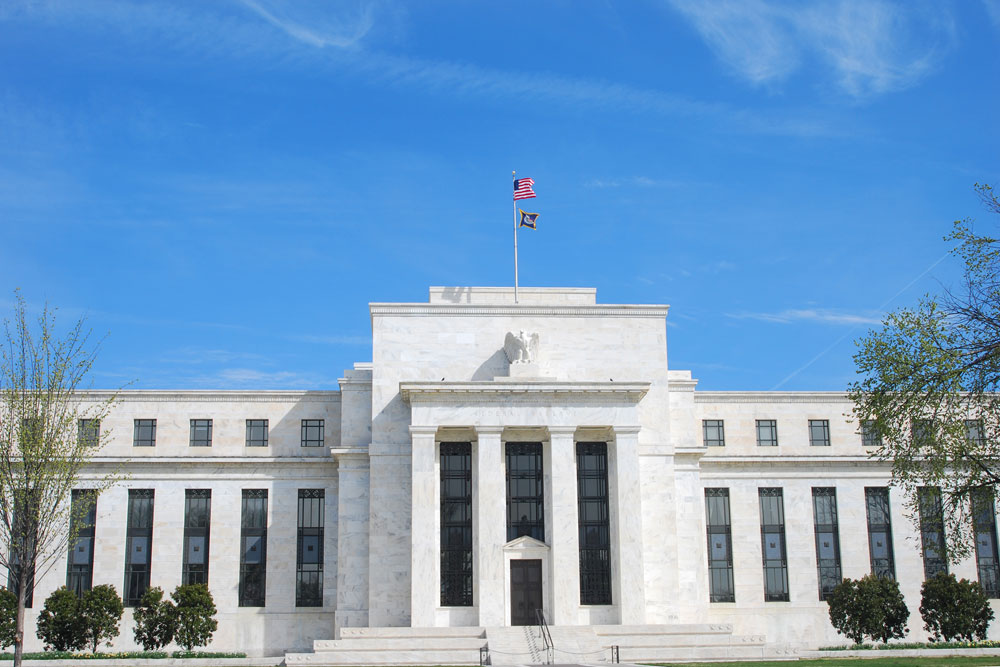 In Short
Chair Powell used the January meeting to stress again that the Fed's job to sustain the recovery is not finished. Rates will remain near zero for a prolonged period and asset purchases will continue at the current pace. He strongly dismissed any possibility of a tapering anytime soon.
Highlights:
The January meeting was a very quiet one, as expected. The current stance and long-term strategy were reaffirmed.
Risks to the economy are mostly in the short term and limited to the sectors most affected by the pandemics. Expectations of a rebound were confirmed.
Fears of surging inflation were dismissed, as short-term volatility will be offset by the persistence of deflationary factors. Therefore, and given the still large level of unemployment, it is far too early to contemplate any tapering in asset purchases.
The Fed does not appear worried about the strong equity prices nor sees any significant vulnerabilities in financial markets.
Download the full publication below
The Fed tells not to worry about inflation, as it has to finish its job