BoE: First major central bank to start hiking cycle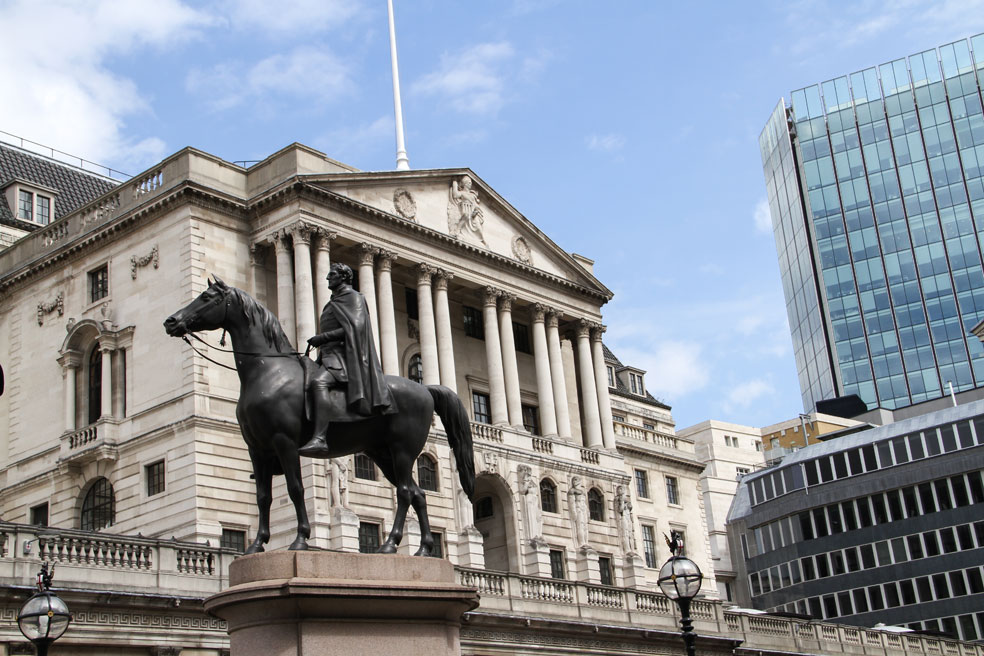 In Short
We expect the BOE's Monetary Policy Committee to hike Bank Rate by 15 bps tomorrow. However, we prefer this date to the next meeting on December 14 only by a small margin. The main arguments for tomorrow are the possibility to explain the decision in a context of a regularly updated macro projection and a press conference.
Highlights:
The Bank of England (BoE) is more likely than not to hike its Bank Rate tomorrow by 15 bps to 0.25%. Otherwise, we see the hike on December 14. We expect a second hike by 25 bps in February and a third one to 0.75% late next year.
This path is considerably more cautious than markets currently price in with a Bank Rate at 1.25% before the end of 2022. Accordingly, we see a (at least implied) push-back to market rates which could come from the MPC's forward guidance, voting results or inflation outlook.
If the BoE softens market expectations tomorrow as expected, the rise in short-dated yields will also be dampened – but we do not forecast a lasting impact on the long end.
We will discuss the outlook in more depth in a Focal Point to be published over the next days.
Download the full publication below
BoE: First major central bank to start hiking cycle