BoE on hold – pushing back market expectations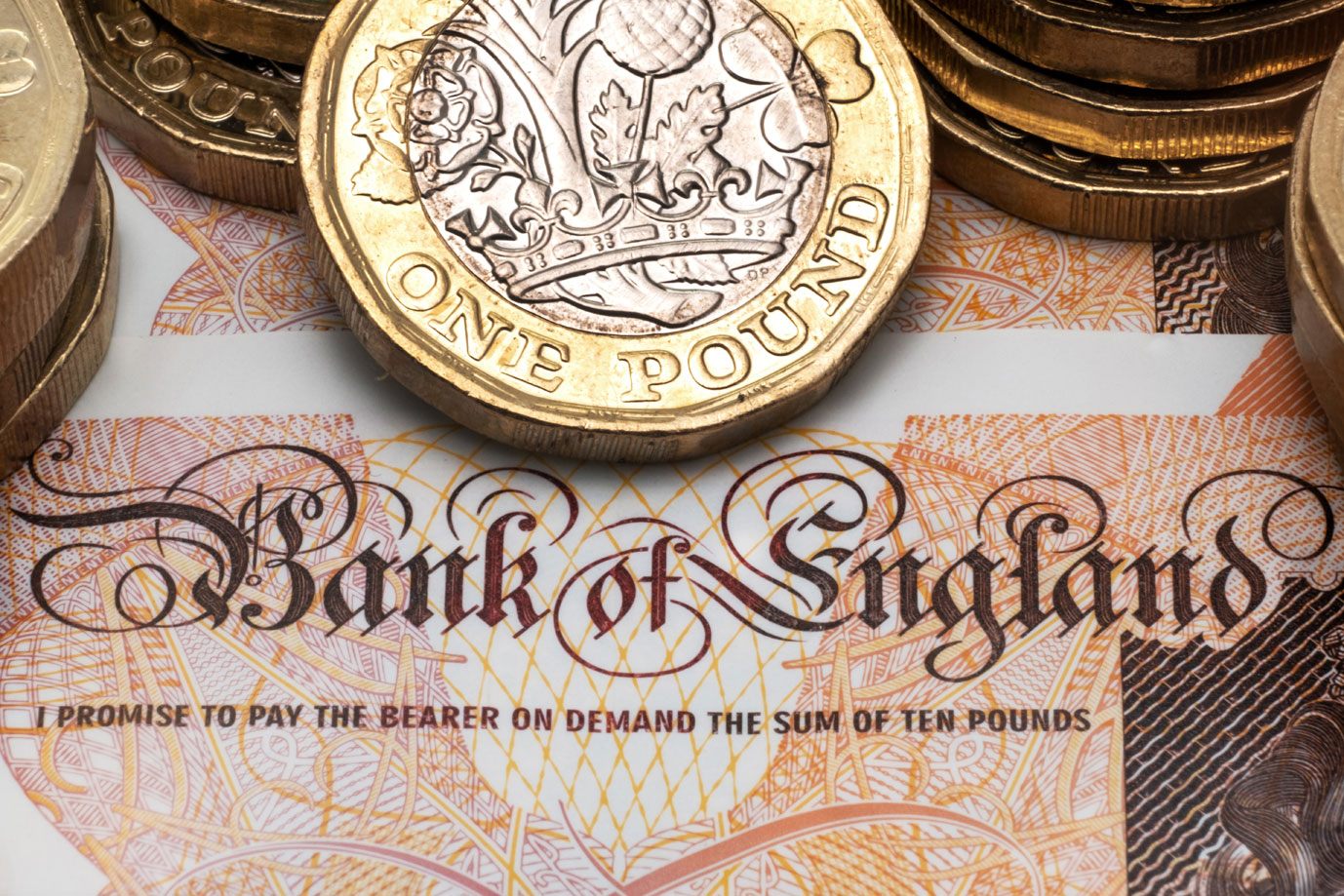 In Short
The BoE's Monetary Policy Committee delivered a dovish surprise by keeping its monetary policy unchanged last Thursday.
Highlights:
The BoE's Monetary Policy Committee (MPC) delivered a dovish surprise last Thursday. Contrary to strong market (and our weak) expectations, it kept Bank Rate constant at 0.1%. It also maintained its QE programme.
While the decision was a strong push-back to elevated market expectations, the bank kept the prospect of a key rate hike "over coming months" alive. We see a first rate hike in December (by 15 bps) but do not expect Bank Rate to exceed 0.75% by the end of 2022. Hence, despite correcting in recent days, we regard current market expectations of an increase to 1% by the end of 2022 as still exaggerated.
Short-dated UK gilts tumbled after the BoE decision and upward momentum is likely to remain low in the face of still exaggerated BoE expectations. By contrast, we see more leeway for the long end of the curve to shift upwards as the end of the BoE's reinvestments will have a lasting effect on the bond supply/demand balance.
Download the full publication below
BoE on hold – pushing back market expectations