BoE signals Bank Rate close to peak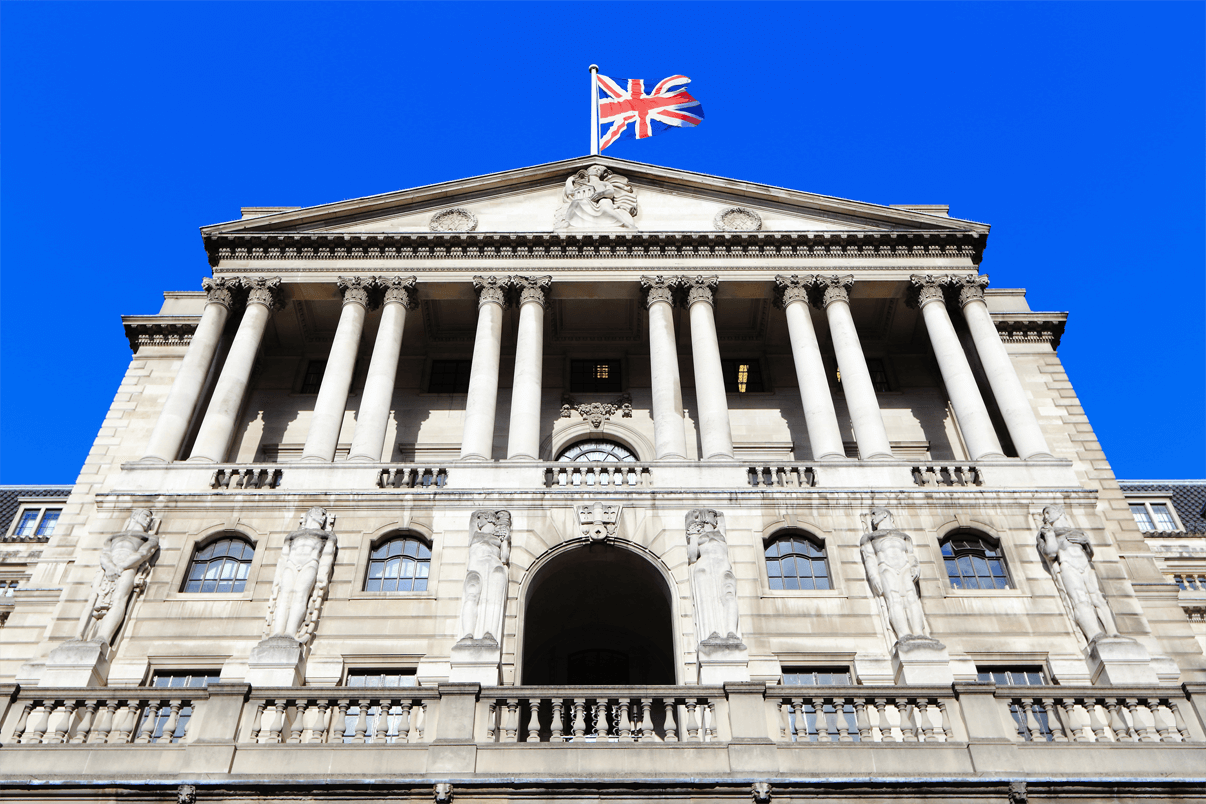 In Short
The BoE increased its key rate today by 50 bps to 4%. This was the 10th hike in this cycle, reaching a 15-year high. The MPC vote was split by 7-2, as widely expected, as two members preferred to keep Bank Rate at 3.5%. The was no vote for a 75 bps increase as last time.
Highlights
The Bank of England (BoE) raised its Bank Rate by 50 bps to 4% today. In the 7-2 split vote, two Monetary Policy Committee (MPC) members preferred to maintain Bank Rate at 3.5%.
The Bank considers inflation to have probably peaked and accordingly dropped its previous pledge to raise Bank Rate "forcefully".
Given lower energy prices, it reduced its inflation outlook for end of this year to about 4% yoy (previously 5% yoy) and sees it to fall substantially below its targeted 2% already in Q2 2024. The recession is expected to prove "shallower" than feared last November with GDP contracting by 0.5% in 2023 compared to -1.5% before.
The BoE's macro scenarios conditioned on either a market (implied) rate of 4.5% or on 4% do not have a significant impact on the inflation path anymore until the end of 2024. However, the current widespread strikes and their possible impact on wage growth remain a wild card. Thus, we (cautiously) add another 25 bps hike in March for the BoE to signal vigilance and see 4.25% as the final rate (up from 4%). We do not expect the BoE to cut back on rates already this year.
Market took a dovish interpretation of the decision. 10y Gilt yields dropped by almost 25 bps (at the time of writing) while the pound ended sideways reflecting both, the BoE and ECB decisions. The market implied rate softened to just one hike until June. We see this market response as justified as the BoE also opened up the possibility of no further rate hike at all.

Download the full publication:
BoE signals Bank Rate close to peak