COVID-19 UPDATE Facts & Figures - 29/07/2021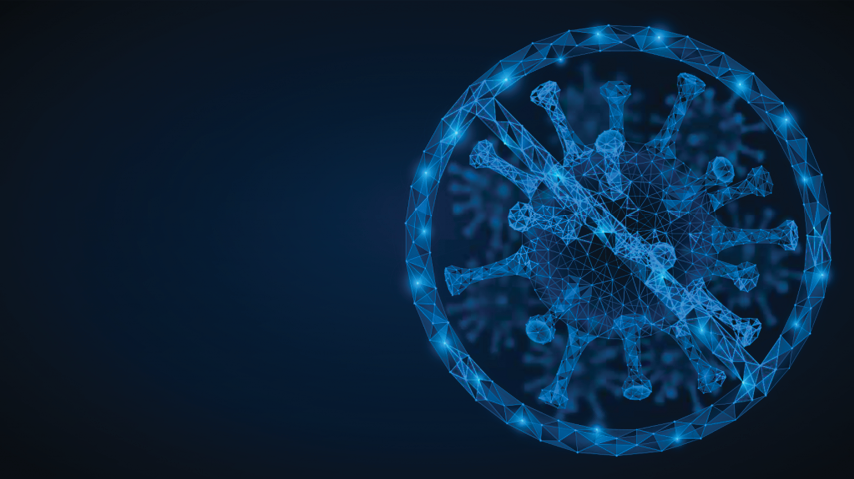 In Short
Starting next week, the UK will lift compulsory quarantine for fully vaccinated visitors from the EU and the US.
Highlights:
July 28: 575,406 7-day average new cases, compared to 519,305 a week ago and 377,273 a month ago. Now
confirmed 195,902,638 cases worldwide vs 191,874,794 cases last week.
4,187,479 people have died (2.1% of confirmed cases) and 176,407,669 have recovered (90.0%).
Europe: 52,550,368 cases; 7-day avg growth of 123,893 vs 124,876 a week ago and 36,525 a month ago.
USA: 34,672,690 cases; 7-day avg growth of 63,698 vs 39,939 a week ago and 12,318 a month ago.
Vaccines: around 4.01 billion doses have been administered globally, of which 343 million in the USA and 459 million
in the EU. 109 vaccines are in clinical evaluation and 184 vaccines are in preclinical evaluation.