Flash Alert – What impact from Russia's invasion of Ukraine?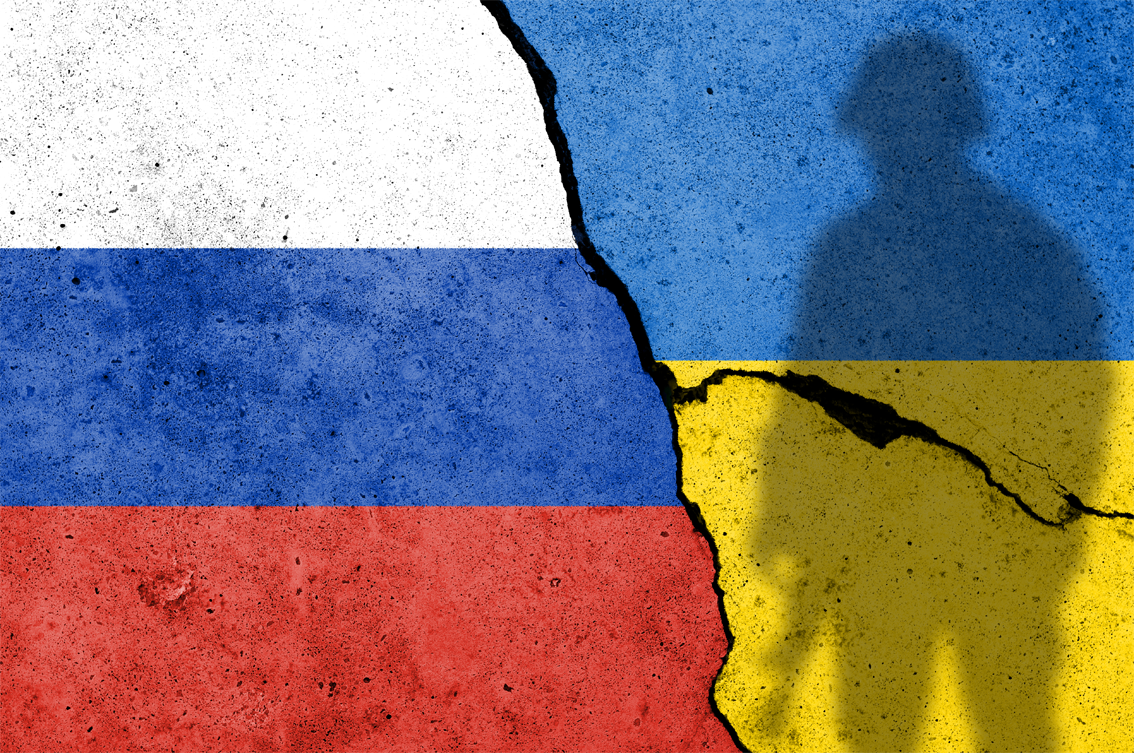 In Short
The Russian invasion of Ukraine is a historical attack against the European post-war order, with potentially far-reaching rami-fications. The government in Kyiv declared martial law. Markets have reacted violently to the incursion, with equities selling off and energy prices soaring.
Highlights:
Russia's invasion of Ukraine has been a surprise, given the substantial economic costs for Russia. We look at potential scenarios and suspect that a rapid de-escalation is unlikely. President Putin may try to take advantage from a peculiar political environment on both sides of the Atlantic. Social stress emanating from the energy transition and inflation is giving more leverage to Russia, especially on energy-dependent countries like Germany and Italy. Both the US and France face elections this year.
We discuss the potential range of sanctions. Their direct impact on the global economy is manageable; yet the main risk lies in a continued surge of energy prices, potentially precipitating an economic slowdown. All eyes on the consumer's purchasing power.
The crisis has increased the stagflation risks. Already we had reduced our pro-risk bias in the face of high inflation and upcoming monetary policy tightening. While geopolitical stress often creates buying opportunities, we see no rush to buy the dips. Further reduce the cyclicality of portfolios for now, waiting for more stability in both the geopolitical and energy complexes. Temporarily increase cash, reduce cyclical stocks, and to a lower extent the Value bias – especially financials, while keeping Energy exposure. Stay overweight Credit but more in IG than HY. Sovereign balance sheets look more exposed than private ones.
Download the full publication below

Flash Alert – What impact from Russia's invasion of Ukraine?