The Ukraine war will lead a rethinking of the ESG investing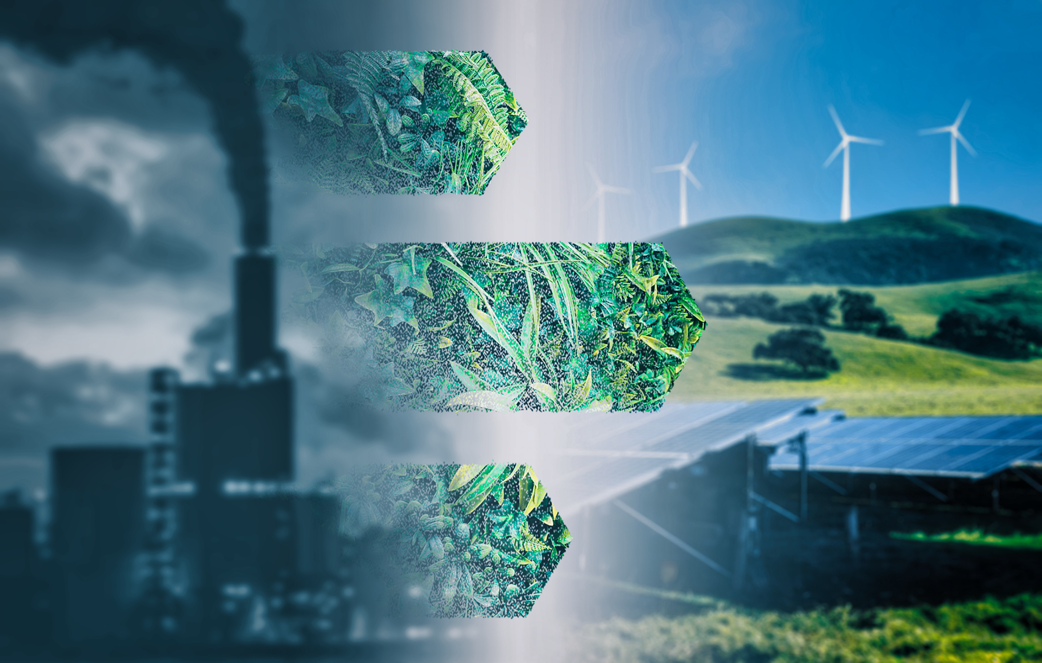 In Short
The Russia-Ukraine conflict has generated an intense debate regarding some established ESG practices.
Highlights:
The Russian invasion of Ukraine raised new questions for ESG investment and complicated existing trade-offs. For sovereigns, it showed that a good average ESG rating is not enough. Outright exclusion based on poor governance may become more popular.
Finding alternatives to Russian gas can stand in the way of reducing emissions. Longer-term, accessing the resources for the green transition requires tighter links with countries with a patchy record on human rights.
On the corporate side, mounting political pressure to improve ESG perception of the Defence Sector will face a challenging implementation. Most large players are selling to non-democratic countries exposing investors to significant reputational risk.

Download the full report
Focal Point I The Ukraine war will lead a rethinking of the ESG investing