Active Ownership
We have developed skills in active ownership that aim to seize the best investment opportunities and build more resilient portfolios with better long-term risk-adjusted returns, having in mind the sustainability requirements of our clients
Generali Insurance Asset Management's
Approach
Our main objective is to promote investee companies' sustainability practices and good governance. This done by actively engaging at the general meetings and through a trusted relationship with the companies we invest in.
GIAM acts on two levels: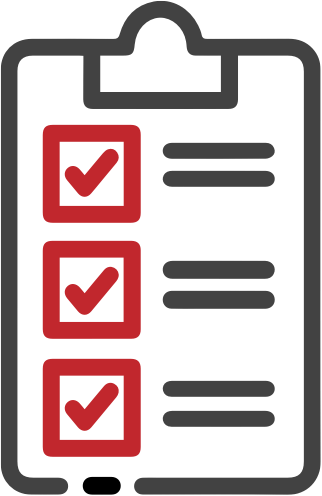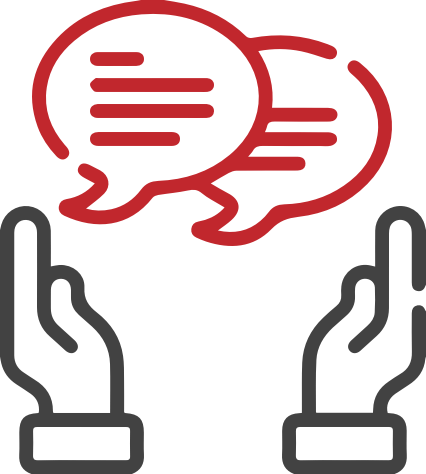 ENGAGEMENT WITH COMPANIES
2021

Engagement activities overview
Standard vs Impact Engagement
Č
EZ: a successful case study
ČEZ is one of the leading energy companies in Czech Republic. In June 2020, during its General Assembly, we stressed to CEZ the importance of validating their strategy by the "Science Based Target Initiative" (SBTi). We held an introductory workshop between ČEZ and CDP (which coordinates the SBTi), suggesting that our fellow Climate Action 100+ investors join us as well. As part of our CA100+ discussions, as co-lead, we reiterated this expectation. Finally, in January 2022, we met Kateřina Bohuslavová, new Head of Sustainability at ČEZ to once again highlight the importance of SBTi.
In 2022, on June 23, ČEZ publicly announced that it had obtained the Science Based Target validation "well below 2°C by 2030" for its climate strategy to 2030 (carbon intensity reduction from 0.38 tons of CO2 per megawatt-hour in 2018 to 0.16 in 2030). While we would be in favor of an alignment at 1.5°C, such a result for a company with 4.8 Gigawatt of coal in 2020 (8.1 GW in 2015 and an exit now planned in 2038) and 37% of coal in the energy mix is an excellent example for all emitters in countries whose energy mix is heavily dependent on coal. Knowing the many geographical constraints in the Czech Republic and given the geopolitical situation, it is worth stressing the importance of this result.
"The cooperation between ČEZ and Generali has been successfully continuing for the fifth year. Ongoing dialogue with Generali on one-on-one basis and also within CA100+ (Climate Action 100+) initiative helped us to further improve our communication on our coal exposure and emissions reduction. This feedback from investors and also from financing banks contributed significantly to ČEZ Group's decision to modify its strategy and put more emphasis on ESG topics. As a result we published accelerated strategy of ČEZ Group under new name Clean Energy for Tomorrow in May 2021. This strategy includes more ambitious commitments on decarbonisation, which will be enabled by faster closure of our coal plants and 6000 MW of new renewables capacity by 2030. This strategy also increased our focus on ESG policies and set specific ESG KPIs. We particularly valued our discussions with Generali on the importance of setting emission reductions targets in-line with the SBTi guidelines. Following the announcement of the accelerated strategy, we were able to send a commitment letter to SBTi, join their initiative Business Ambition for 1.5°C. 1 and submit our carbon reduction targets for validation. All these steps were taken in 2021 and our cooperation with Generali and CA100+ helped in onboarding relevant people within ČEZ Group."
Barbara Seidlová, ČEZ Head of Investor Relations – March 2022