BoJ soft-exits yield curve control policy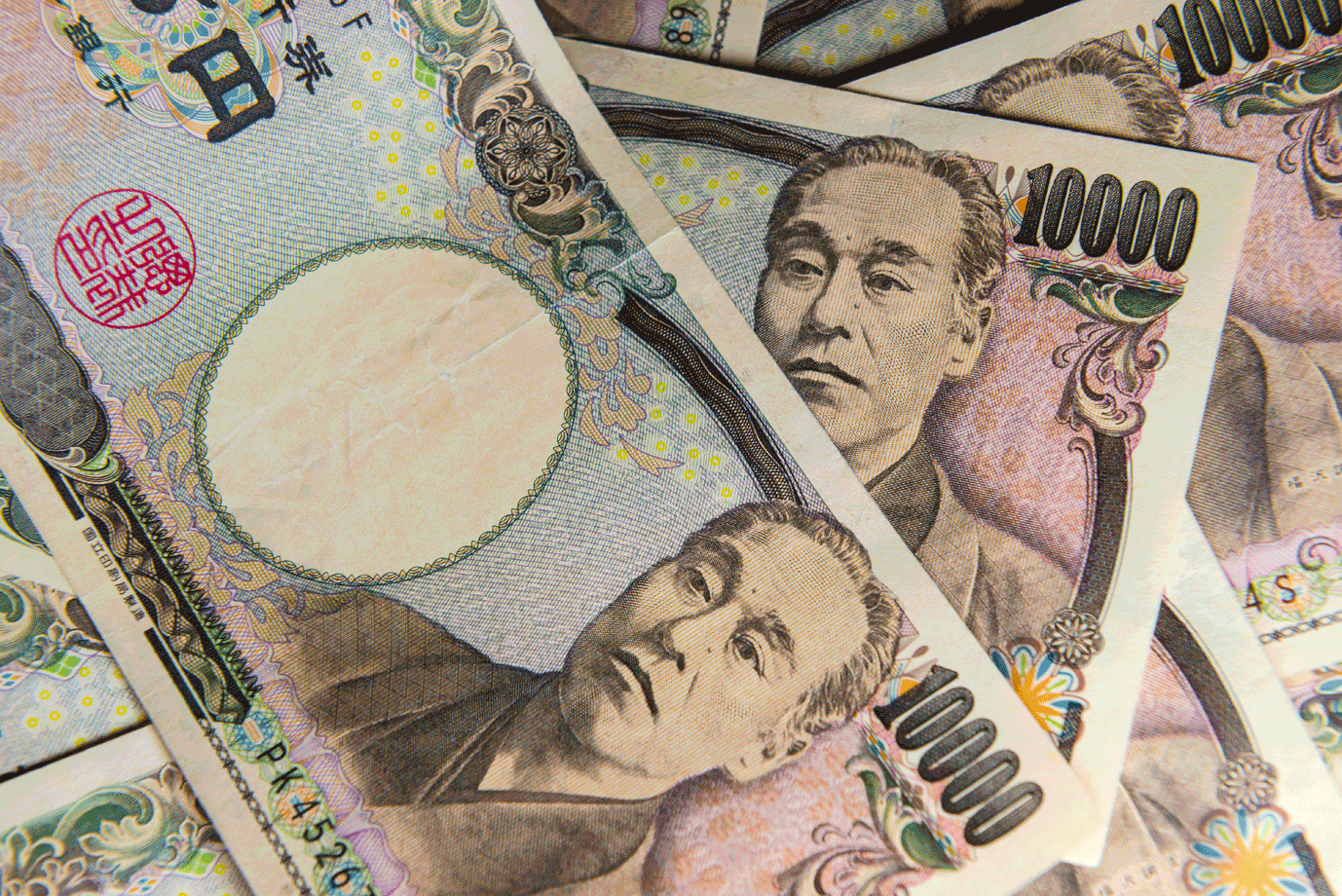 In Short
In its two-day meeting ending today, the BOJ decided to adjust its yield curve control (YCC) policy and to "conduct cur-rent YCC framework with greater flexibility". The move is rather complicated and may also signal a compromise within the Governing Council.
Highlights:
Despite recent press reports of no action, the Bank of Japan (BoJ) announced today a "soft-exit" of its yield curve control (YCC) policy. The move looks rather complicated, prompting the BoJ to publish an explaining slide here.
The BoJ will maintain its official 10-year JGB yield target of 0% and a tolerable band of around ±0.5 pp (as be-fore) but will not enforce the upper bound anymore. Instead, it will offer fixed-rate purchases only at 1.0%. Thus de facto, the upper bound of the band has widened to 1%.
Moreover, the BoJ will make "nimble responses for each maturity" to encourage the formation of a consistent yield curve, which would allow for a steeper curve. At the same time, the BoJ judges that a stable achievement of it 2% inflation target "has not yet come in sight". This suggests that the process to give up the YCC policy completely will remain slow.
The 10-year JGB yield rose to 0.57% following the BoJ announcement (the highest level in almost nine years), up from 0.44% the day before. Nevertheless, a possibly further steepening of the JGB curve could make Western bonds relatively less attractive to Japanese investors (on a hedged basis). As our views are skewed towards low-er yields, the US economic resilience and today's BoJ soft exit are headwinds. We see the yen geared towards moderate further strength as the US/Japan yield gap is set to narrow.


Read the full publication below
BoJ soft-exits yield curve control policy