Chinese regulatory crack-down: consequences for investors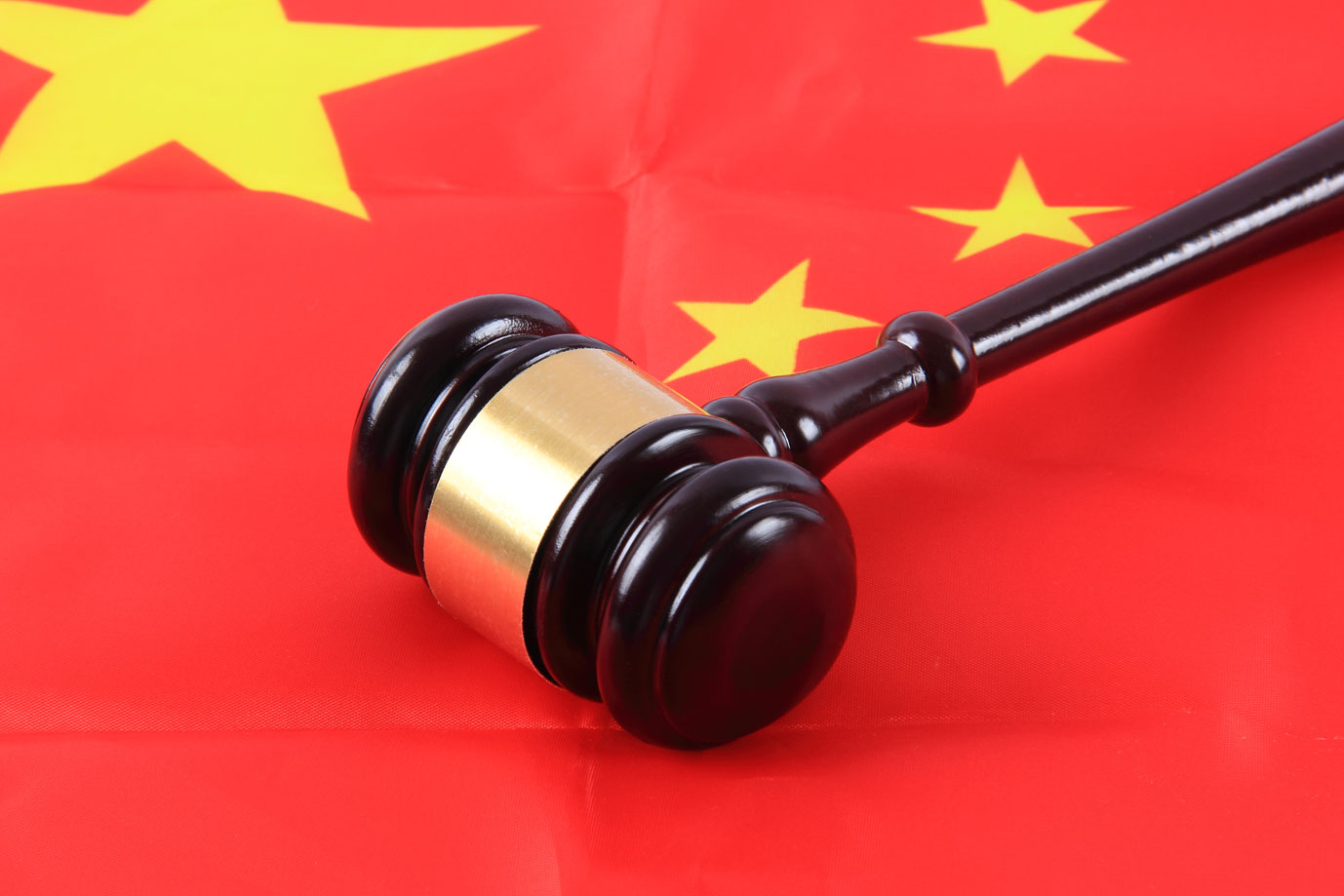 In Short
China has recently introduced a flurry of regulatory tightening measures. Upon their very diverse topics, markets have first grappled with finding a common theme which also could provide a rationale for an outlook.
Highlights:
China's authorities have recently introduced a wide range of regulatory tightening measures. More are likely to come. The unifying theme is a new focus on "common prosperity", implying a less beneficial environment for capital markets.
While regulatory uncertainty and falling earnings justify a major share of the Chinese market rout, we see signs of the market's reaction being overdone. Chinese A-shares are starting to look attractive within global equity universe.
Short term, we remain cautious on the MSCI China (slight UW) amid persistent regulatory uncertainty and weaker post-pandemic growth prospects but see an upside potential in the mid-term. We favour A shares, though, because of more appealing valuations and lower regulatory pressure due to sector composition. Preferred sectors are Comm/Prof. services, Materials, Utilities, Cons. Services and Energy.
Download the full report
Chinese regulatory crack-down: consequences for investors