PBoC eases monetary policy amid disappointing data releases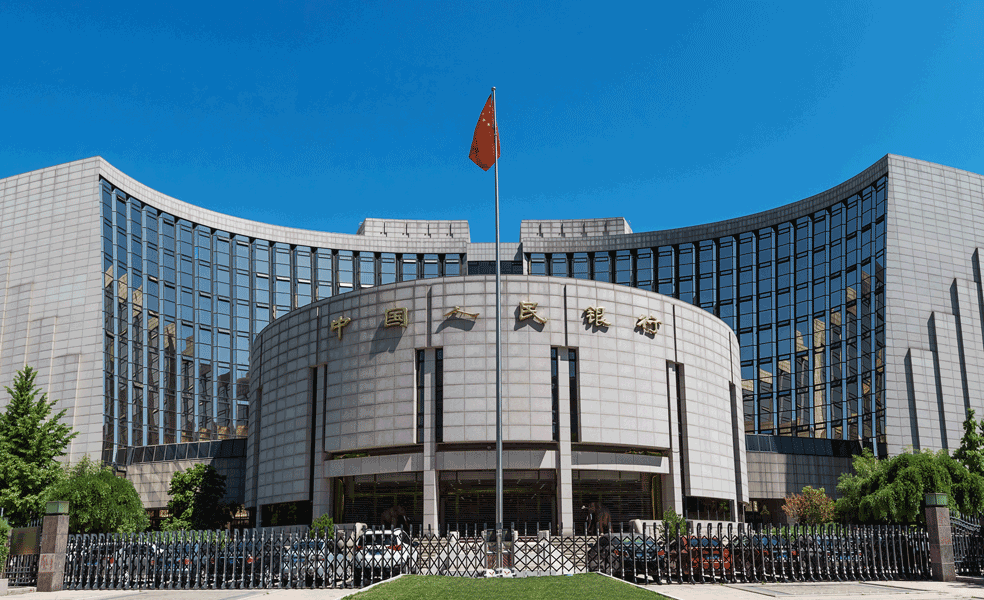 In Short
Despite ongoing weakness in the yuan exchange rate, the PBoC today cut the MLF rate by 15 bps and the 7-day reverse repo rate by 10 bps. The move was likely intended to shore up the mood before real activity data were released. They came all in below consensus forecasts, giving China a weak start into the third quarter.
Highlights:
The People's Bank of China (PBoC) today cut the Medium-term lending facility (MLF) rate by 15 bps and the 7-day reverse repo rate by 10 bps. The move came just before disappointing real activity data were published. Fiscal policy has so far released only a range of incremental measures which failed to lift sentiment.
Real activity had a poor start into Q3, with all data coming in weaker than expected after last week's trade data already showed new lows. Property was still a major drag. China's largest property developer "Country Garden", seeking to delay onshore bond repayment, was adding to market worries.
Headline inflation also turned negatively with a rate of -0.3% yoy, mainly driven by food prices while core inflation "doubled" to 0.8% yoy.
Looking ahead, unless fiscal policy becomes more supportive, we see weakness to remain. This will likely prompt the PBoC to more action. We still await a 25 bps reserve requirement rate (RRR) cut and expect another 15 bps reduction in the MLF rate and reverse repo rate by year-end. We see the 5% growth target under threat.

Download the full publication below
PBoC eases monetary policy amid disappointing data releases