Capabilities
Our Investment Expertise
A wealth of diverse strategies, from equities and fixed income to liquid alternatives and private assets.

The Generali Investments ecosystem is structured around a number of strategic capabilities that aim to suit every investor's needs. Our investment solutions are available in the form of funds, mandates and bespoke solutions. We do this thoughtfully; mindful of our impact on the world around us.
Commitment to
Sustainable Investments
As major stewards of capital with an established international presence, far-reaching expertise and extensive capabilities across major asset classes, we are committed to generating sustainable returns and having a positive impact on society wherever we operate. The Generali Group commitment to responsible and sustainable investments is reflected in various strategies offered by some of our asset management firms that apply an integrated ESG approach.
Crafting the
Best Investment Solutions
Every asset management firm in our ecosystem has been carefully selected and is a recognised expert in its focus area
Each firm's investment approach is fully autonomous, with their own distinct focus and investment philosophy, yet each benefits from the support of Generali Investments. This plurality of thought is a key strength of our platform, enabling us to craft the best investment solutions for clients and help them to unlock new opportunites to generate long-term performance.
As part of a global insurance group, fixed income investing is our DNA. Across the different firms that make up Generali Investments, we manage over €405bn of AUM, and we are adept at managing downside risk, combining active management and strong conviction with a risk-controlled approach tailored directly to investor goals.

In today's challenging environment, our asset management firms offer distinctive, highly specialized strategies that aim to provide investors with sustainable risk-adjusted returns. Our extensive reach and local market expertise allow us to identify the best solutions for fixed income investing.
All Maturities government bonds

Corporate short term / blend

High yield

Convertibles
SRI credit

Green bonds

Long/short credit

Emerging market debt
Please select your country and investor type to proceed.
Our wide range of equity strategies aims to allow investors to capitalise on secure pockets of growth and emerging megatrends across a variety of geographies and sectors.

Each asset management firm in the Generali Investments ecosystem has its own disciplined investment process through which our portfolio managers select the best stock opportunities. Our strategies span broad global equities to more targeted regional exposure, and from all-sector approaches to specialised thematic investing. In addition, we offer a range of Article 8 and 9 equity funds under SFDR classification.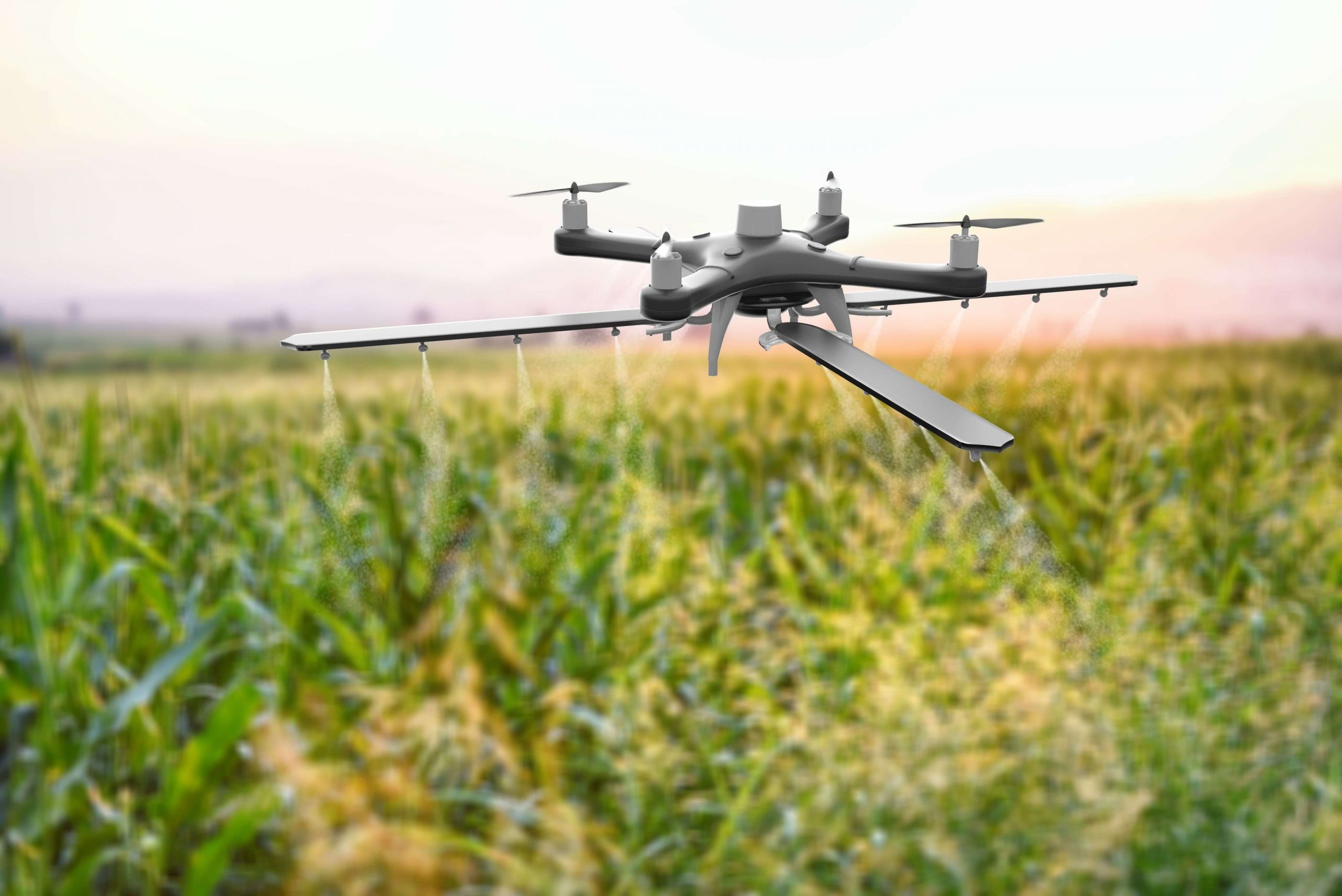 High conviction

Thematic investing

ESG/SRI
Large cap

Small & mid Cap

Funds of Funds
Please select your country and investor type to proceed.
We provide access to specialised, UCITS liquid alternative strategies that aim to offer the best of both worlds. On one hand, absolute return streams with modest to low correlation to traditional equity and bond markets; on the other a regulatory UCITS framework that imposes strict liquidity, transparency, regulatory oversight and risk management guidelines.

The range of liquid alternative funds we offer employ non-traditional investment strategies – for example using leverage, derivatives and selling short positions – in order to harness returns uncorrelated to traditional asset classes.
Long/short equity

Long/short credit

Market-neutral

Commodities

Fixed Income

Event-driven
Multi-strategy

Quant macro

Quantitative Risk Premia Strategy

Volatility

Fund of Funds
Please select your country and investor type to proceed.
We believe that diversification shields investors from market volatility. That's why our multi-asset offering encompasses our skills across both traditional and alternative asset classes.

This means our multi-asset strategies are geared to investors interested in protecting their portfolios from the risk exposure inherent in unpredictable market swings, while at the same time stabilizing investment returns.

Higher correlations between markets today require rethinking diversification. Among our asset management firms, we offer innovative, multi-strategy approaches alongside more traditional balanced strategies.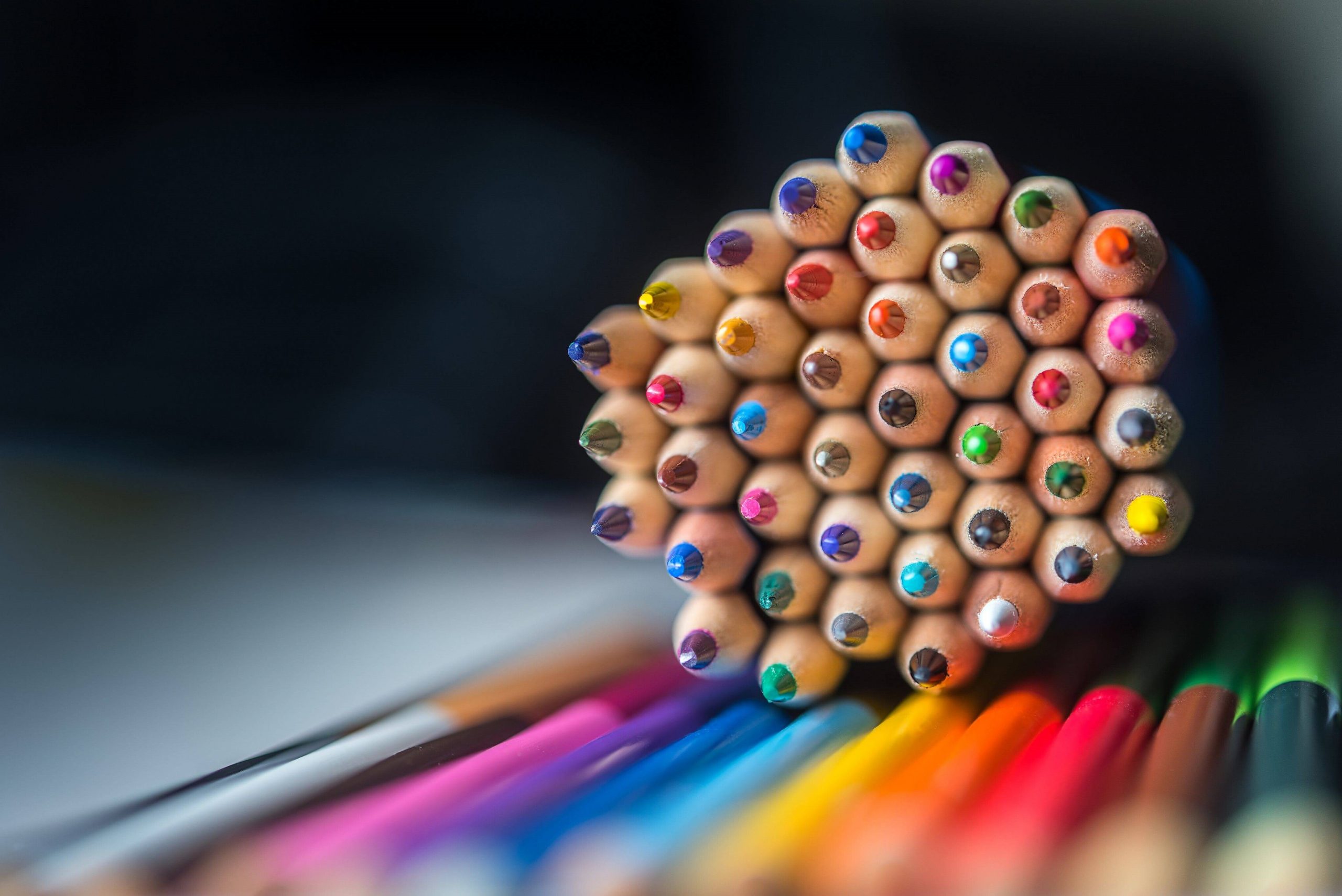 Traditional balanced

Absolute return multi-asset
Total return multi-asset

Fund of Funds
Please select your country and investor type to proceed.
Since 1831, Generali Group has invested into private markets and real assets for its own insurance portfolios to enhance portfolio diversification and pursue attractive risk-adjusted returns. Today, we offer investors this same access to our leading capabilities.

With over 480 investment professionals, our offering encompasses real estate, infrastructure, private debt and private equity direct and indirect investments.

In a world of persistently low interest rates, higher inflation and rocketing public market valuations, having the right mix of real assets and private markets exposure is crucial for defensive, diversified, and stable portfolios. The relative illiquidity of these asset classes offers a more stable and predictable income than publicly traded assets. They also play a crucial role in generating tangible and positive impact for both the economy and societies. We are committed to helping investors access these opportunities to achieve their investment goals and make a positive impact on the real economy.

Investing involves risk, including possible loss of capital.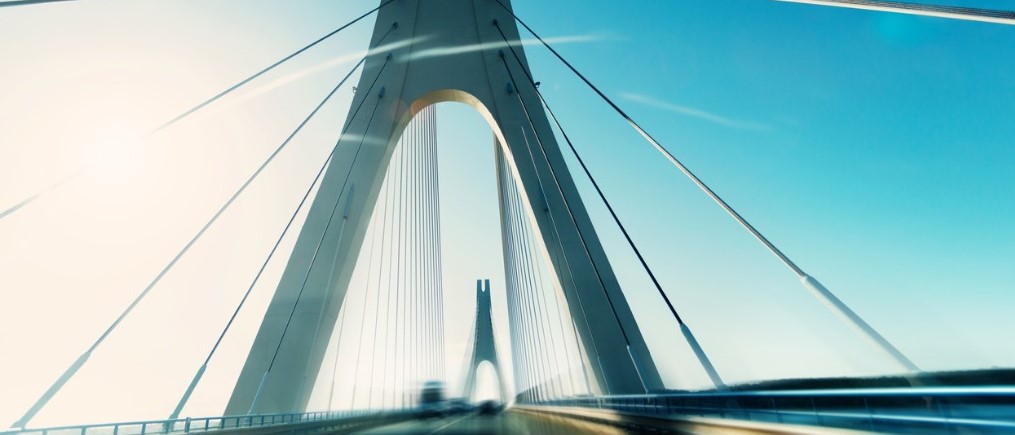 Strategies

are available as
*The company full legal name is Generali Real Estate SGR.
At Generali Insurance Asset Management5 (GIAM), we collaborate closely with our clients to help meet their unique challenges and distinctive investment objectives.
LDI Capabilities at a glance1
Start of managing Generali Group insurance asset liabilities2
First launch of bespoke segregated LDI portfolios for external clients3
Total AUM including Generali Group assets4
AUM for external insurance and pension fund clients1
Investment Professionals1
Our approach is informed by our deep expertise of managing LDI assets. We have managed bespoke segregated LDI mandates for pension schemes and insurers since 2005 and have managed Generali Group insurance portfolios and pension mandates since 20002.
We leverage our extensive history of managing assets on behalf of multiple Generali affiliates in Europe. Generali Group has 190 years of experience as an insurer, manages over €460bn of LDI assets, and has an asset liability management framework that is fully integrated with the insurance asset management area and that is scalable, flexible and in continuous evolution.
GIAM is specialized in Liability Driven (LDI) solutions, leveraging a track record of solid performance in Generali Group insurance companies portfolios and pension funds mandates. The company applies the experience and know-how it has developed over time, the in-depth understanding of clients' liability constraints, an effective risk management approach embedded in its investment process along with a range of proprietary analysis tools developed to support LDI management.
Segregated LDI portfolios
We provide fully customised LDI solutions for the unique investment challenges of our clients. Our capabilities span:
Asset liability management

Strategic asset allocation and tactical asset allocation

Capital optimized portfolios

Derivatives hedging and overlay strategies
Controlled volatility products

Capital protection solutions

ESG and responsible investing

Modular investing approach

Post-trade portfolio services
1 Source: Generali Insurance Asset Management S.p.A. Società di gestione del risparmio, data as at 31st October 2021. 2 Legal entity: Generali Insurance Asset Management S.p.A. Società di gestione del risparmio. 3 Legal entity: Generali Investment Italy S.p.A. Società di gestione del risparmio. 4 Source: Generali Group as at end of September 2021. 5 Full legal name: Generali Insurance Asset Management S.p.A. Società di gestione del risparmio