Aperture Emerging Debt Opportunities Q3 2023 Manager Commentary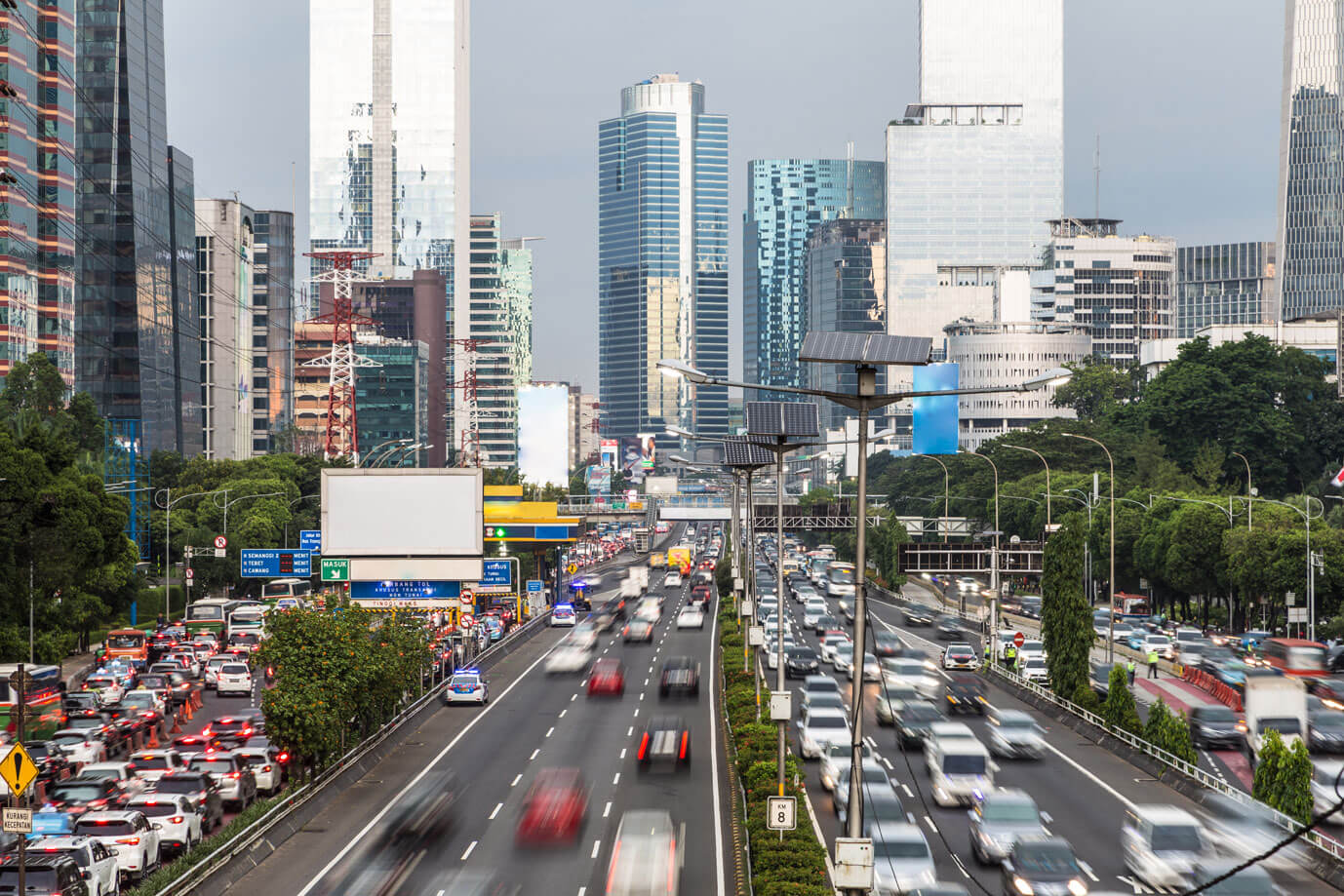 In Short
Quarterly comment on the Aperture Emerging Debt Opportunities Fund
Aperture Emerging Debt Opportunities Fund: Commentary for Q3 2023
Quarterly Commentary
"Quand il pleut, c'est le deluge." That's French for when it rains, it pours. That's what came to mind this quarter, another period when the rain not only didn't end, it intensified.
The 3rd quarter opened robustly in July, with all EM indices rallying through month-end. But the party ended abruptly on August 1st as Fitch became the second rating agency to downgrade the U.S. to 'AA+' from 'AAA' in light of potential political infighting that could lead to a government shutdown. This surprise happened not many weeks from the Silicon Valley Bank and Credit Suisse rescues, creating more gyrations in the bond markets and left many on Wall Street feeling rates will be "higher for longer" than what many had forecasted in just the 1st quarter.
Indeed, 5-year US yields rallied from 4.36% on July 7th only to collapse to 3.95% on July 13th – low for the quarter – only to peak at 4.69% before settling in at 4.61%. Long rates rose from a low of 3.84% to 4.70%, a level not seen since 2010.

Our Core portfolio in the long duration EM bond strategy roughly matched the index this quarter. The portfolio's average rating ended close to the benchmark's BB+ and duration also finished close to the benchmark at 6.75 years.
Download the full comentary below:
Aperture Emerging Debt Opportunities Q3 2023 Manager Commentary