COVID-19 FACTS & FIGURES ǀ Focus: Covid-19 Mutations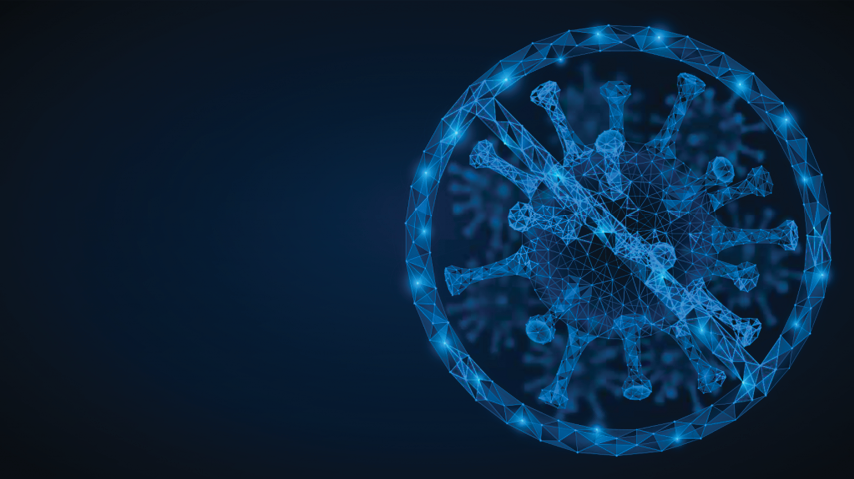 In Short
As for all viruses, the Sars-CoV-2 (Covid-19) is naturally mutating over time. The majority of mutations are temporary and will have little impact, but sometimes a virus mutates in a way that helps it survive and reproduce. This is what happened with the variants discovered in the UK, in South Africa and in Brazil.
Highlights:
Special focus: Covid-19 mutations. Key points: transmissibility, reinfection and vaccine effectiveness.
February 04: 503,786 total new cases (+0.5%), vs 505,772 the previous day and 488,649 7-day average. Now confirmed
104,772,741 cases worldwide vs 101,352,201 cases last week.
2,281,499 people have died (2.2% of confirmed cases) and 77,011,381 have recovered (73.5%).
Europe: 30,842,294 cases; 7-day avg growth of 164,668. USA: 26,676,957 cases; 7-day avg growth of 130,039.
Vaccines: around 30 million vaccination doses have been administered in the past week, of which 6 million in the USA
and 7 million in Europe.
Download the full publication below
COVID-19 UPDATE: Facts & Figures – 05/02/2021