The Spotlight ǀ Generali Investments Podcast: Monetary balancing acts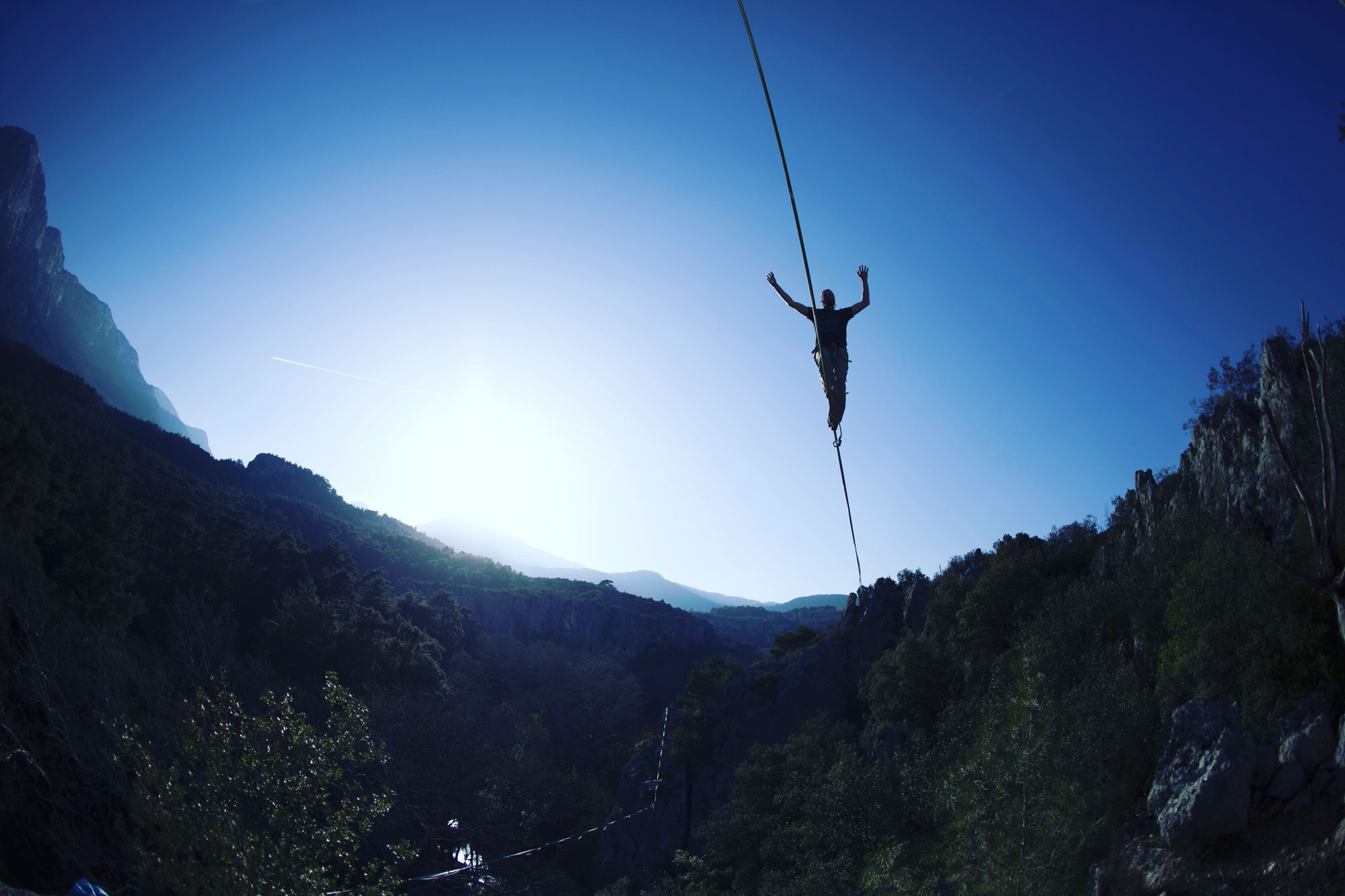 In Short
Our June Podcast Interview with Vincent Chaigneau, Head of Research at Generali Investments
Central banks are facing a balancing act in preparing markets for an unwinding of emergency measures, as accelerated vaccinations and receding infections will allow for lifting pandemic restrictions. With markets at an equilibrium, how will the Fed and ECB proceed into summer?
Inflation concerns are still prevalent, demand is surging, climate change and energy transition are impacting markets, with oil prices at their highest levels since 2018.
Bond prices have regained some stability, but how will yields develop going into summer and what will this mean for stock markets?

We'll talk about this and much more in our June Podcast interview with Vincent Chaigneau, Head of Research at Generali Investments.
Listen to the Podcast now: