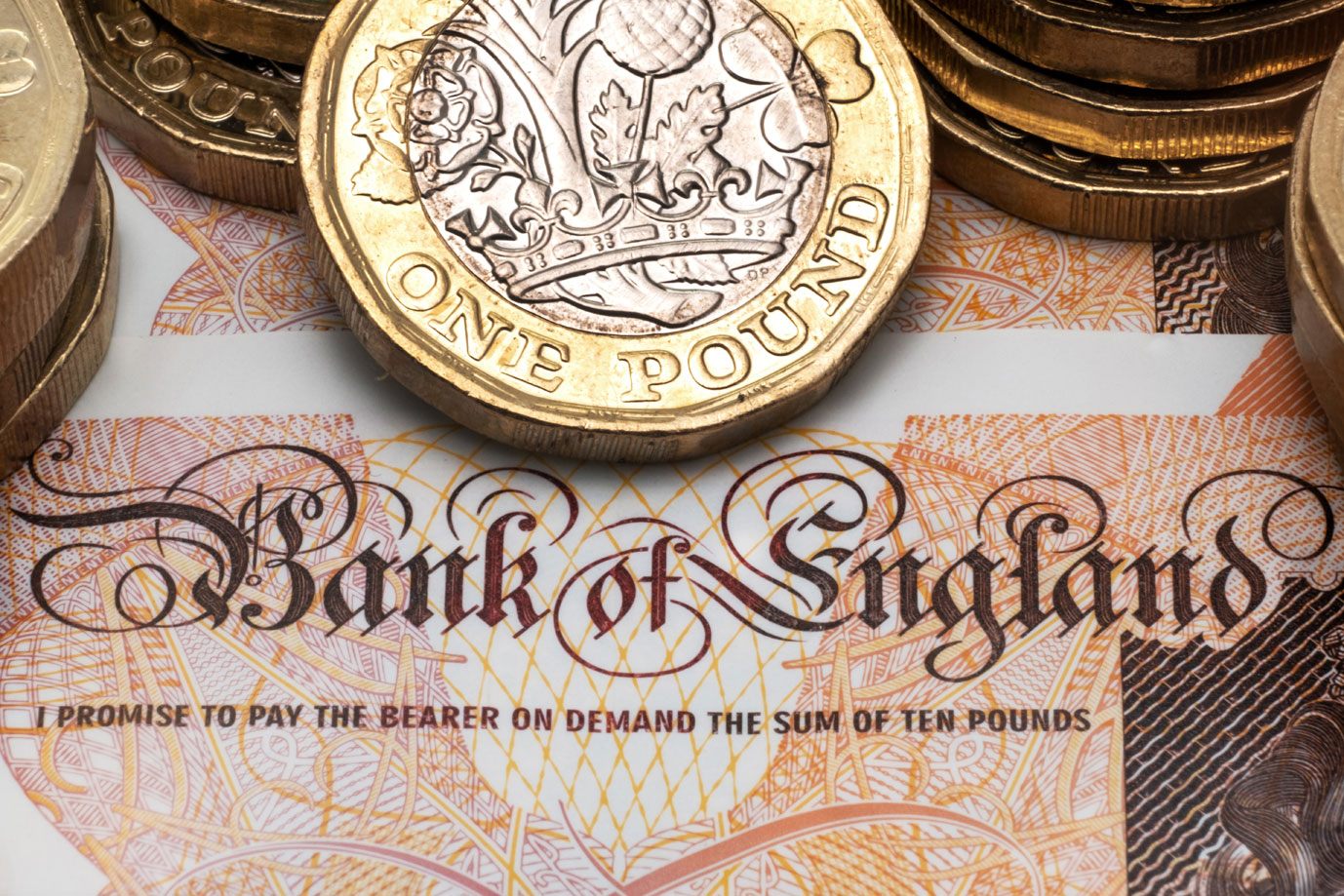 In Short
Against the background of substantial upward revisions in its inflation forecast since last November, the BoE's Monetary Policy Committee (MPC) raised Bank Rate again in early February by 25 bps to 0.5%.
Highlights:
After the Monetary Policy Committee raised Bank Rate to 0.5% in early February, we see the BoE to continue hiking its key rate to 1.5% this year. Inflation risks are still tilted somewhat to the upside. However; the BoE model does not only predict to get inflation back under control but also growth to slow substantially over the medium term.
The bulk of the Gilt sell-off is over. Aggressive rate hikes pricing will limit any further yield increase at the short end of the curve, but Quantitative Tightening (QT) allows for a moderate yield increase at the long end.
The British Pound credit market can withstand the flows of bonds coming off the BoE's balance sheet, thanks to decent technicals. Long-dated bonds and climate laggards should be the segments most under pressure.
Read the full publication below
Focal Point I BoE in hiking mode