Fed's normalisation path not fully priced yet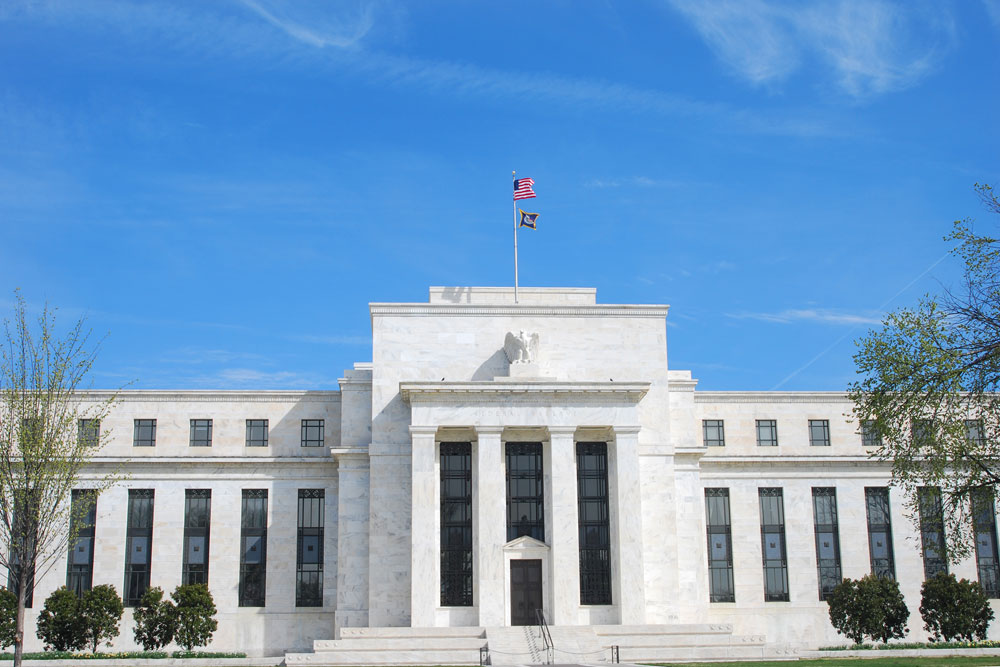 In Short
In the January meeting, the Fed proved more optimistic than expected on the economy and surprisingly hawkish in its determination to reduce fast its monetary stimulus to stem inflation.
Highlights:
The Fed's recent hawkish pivot has left markets puzzled about the speed of looming monetary tightening. We think that the US economy can withstand at least four rate hikes this year and a total of eight between now and mid-2024. Balance sheet reduction is likely to start in the summer and end no later than in mid-2025.
Upside risks for inflation and of an even more aggressive stance remain and are confirmed by the most recent wage data, but speedy tightening may undermine growth and force the Fed into a U-turn.
US Treasury yields have already sold off across the curve, but a further bear-flattening of the US curve is in the offing. A further upside repricing of the terminal key rate and the forthcoming balance sheet reduction will support a moderate rise on long yields, while the incipient key rate cycle will trigger a stronger upward shift of the short end of the curve.
Download the full publication below
Focal Point I Fed's normalisation path not fully priced yet