Generali Real Estate ǀ Interview with Aldo Mazzocco, CEO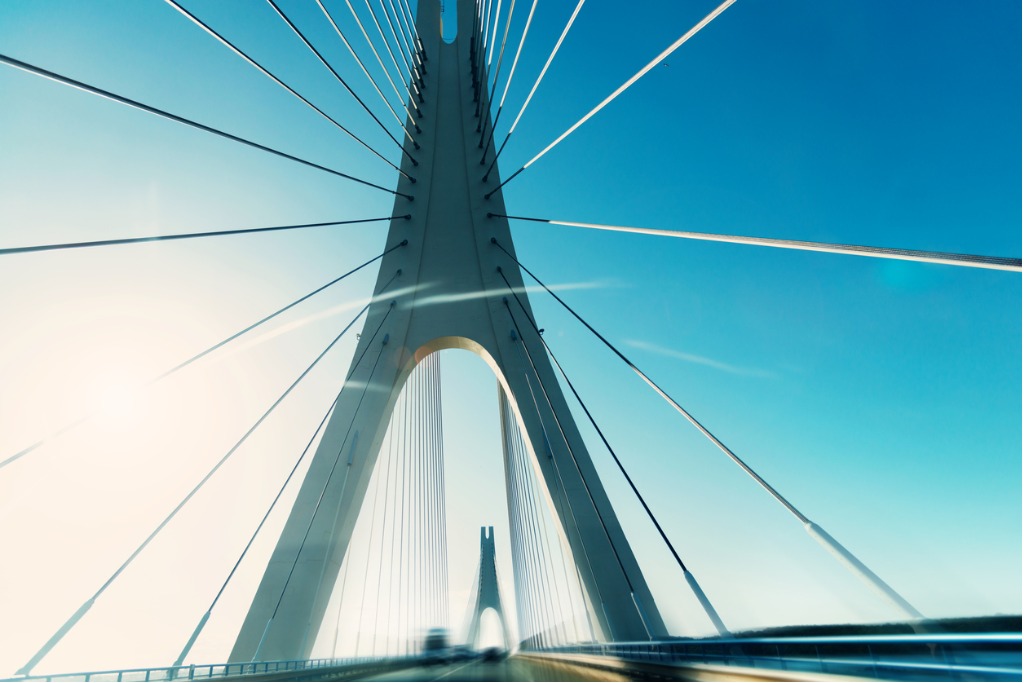 In Short
Aldo Mazzocco, the CEO of Generali Real Estate, outlines the company's strategy in light of Covid-19. Interview by Carlo Svaluto Moreolo, IPE Real Assets.
The Covid-19 pandemic forced Aldo Mazzocco, CEO of Generali Real Estate, to reflect on his longterm outlook for the real estate market.
But it was no excuse to take his eyes off the company's strategic vision, consisting of a set of clear, yet challenging goals set upon his appointment in 2017.
Under Mazzocco's tenure, Generali Real Estate has become a truly pan-European real estate investment manager. The company has grown its share of third-party assets and has implemented a genuinely diversified real estate strategy. It now acts as the group companies' real estate asset manager instead of just their adviser.
Download the full interview:
Aldo Mazzocco
CEO of Generali Real Estate
Generali Real Estate ǀ Interview with Aldo Mazzocco, CEO