Outlook 2022 - Bye Bye Beta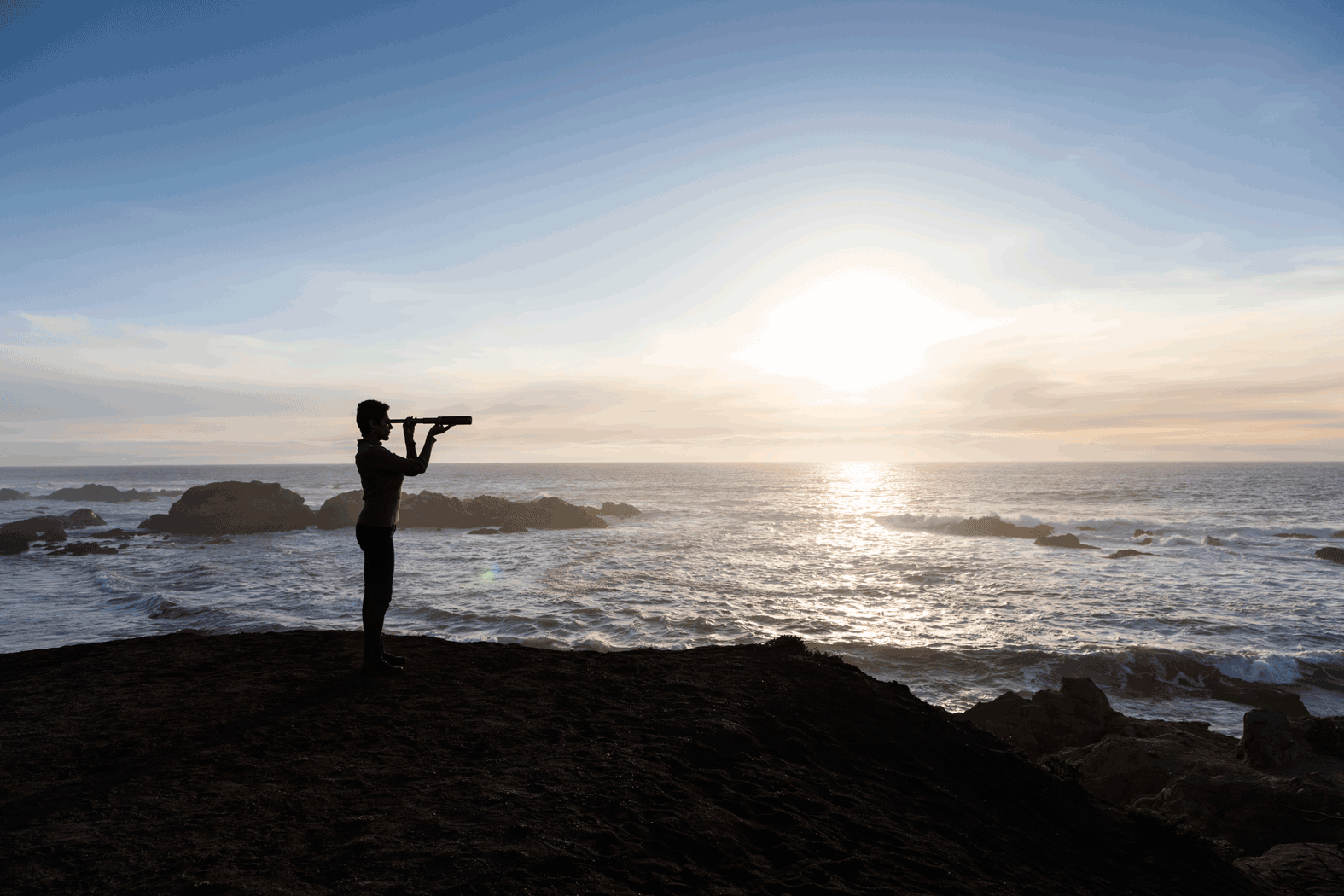 In Short
Generali Investments' Macro Research team provides their key views and investment implications for the coming year.
Highlights:
A fifth global wave rises as we enter the third year of the pandemic, yet we retain a positive view on the economic recovery. The tail risk of a dangerous variant remains, as vaccines have not been a circuit breaker; but they have successfully reduced the risk of severe cases. New drugs are also on the way, and we assume our social and economic lives will slowly normalise in 2022. This recovery has legs, namely consumer spending and capex.
A global 60-40 portfolio has delivered near 40% since the lows of March 2020 – thank you policy makers! Yet the (cautious) policy support removal and stretched valuation will dramatically cut future (beta) returns. The diversification benefit is also set to fall as policy normalises. On average volatility will be significantly higher in 2022 than 2021, as central bankers navigate between tackling inflation and keeping financial conditions in check.
The market is mispricing the Fed's terminal rates; risks are skewed towards more hawkish policy. We expect long-dated bond yields to rise, yet debt sustainability and financial stability risks will cap them. Credit will beat risk-free bonds again: corporate fundamentals are solid, the recovery goes on, and the drawdown risk in IG (a policy tool) is now lower. We predict positive, yet lower and more volatile equity returns. We barbell Value and Defensive Growth.
What could go wrong? The three main risks lie in a policy mistake causing financial havoc, a disorderly energy transition seeing a surge in selected commodity prices and a nasty variant escaping vaccine protection. Those risks demand a nimble approach in 2022: TAA, hedging and alpha generation are becoming ever more important.
Download the full Outlook 2022 below
Outlook 2022 I Bye bye beta