The Fed is ready to fight inflation at (almost) any cost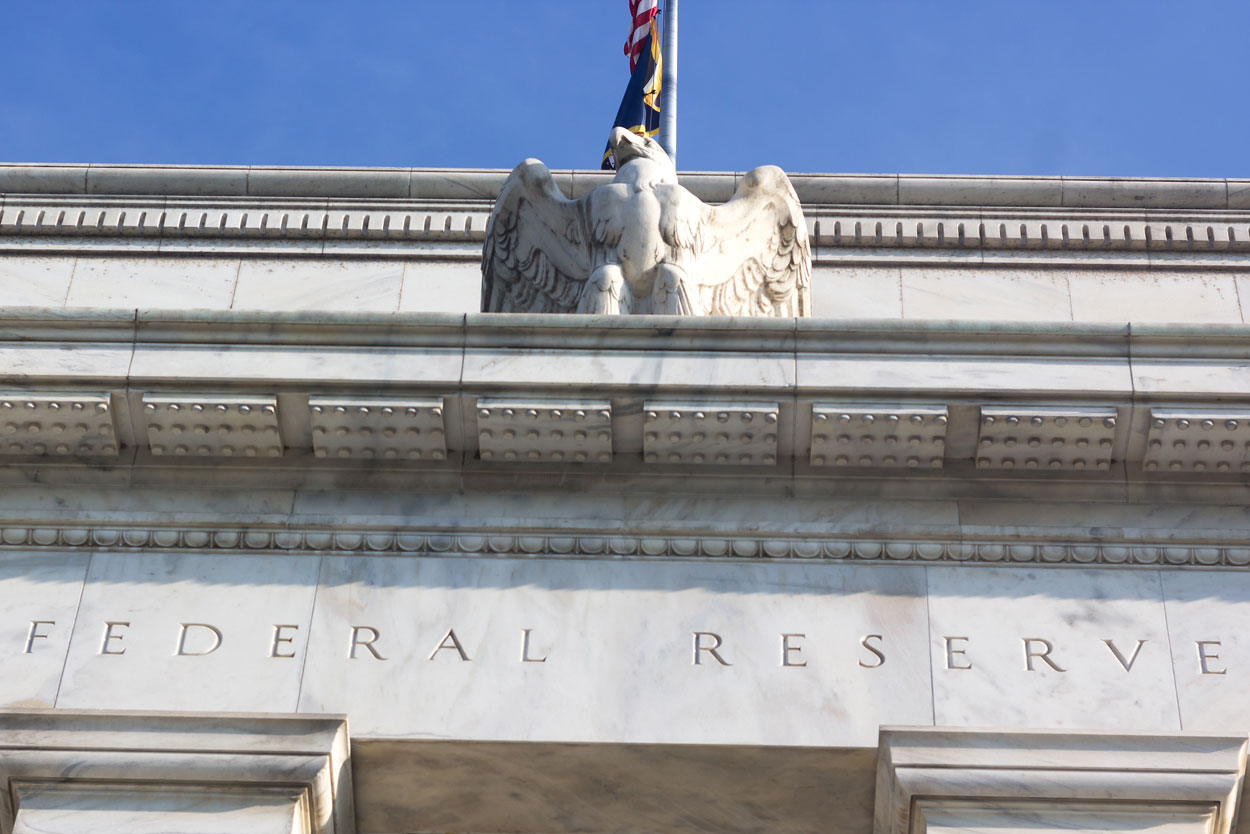 In Short
On top of the expected 75 bps rate hike, the September meeting showed that the Fed is determined to tighten monetary condition at an even faster pace and plans to keep rates at a restrictive level for longer. The very hawkish message delivered by the "dots" and the press conference aimed at dispelling market's perception that the Fed may give up keeping rates high for long for fears of a recession
Highlights:
The Fed delivered another loud message to confirm that fighting inflation is an overarching priority, but eventually admitted that this will came at a cost, and that a soft landing will be hard to engineer. It hiked rates by the expected 75bps to 3.25% and plans to reach 4.5% in December, with a further 25bps increase in 2023.
Growth was significantly scaled down and projected to remain below trend until at least 2023 with the unemployment rate seen to increase, but inflation is now forecast to remain much stickier than what stated in the past meeting.
The slow growth and higher unemployment brought about by a long period of sizeable monetary restriction are considered the lesser evil compared with a protracted period of inflation that would require much more drastic action to eradicate.

Read the full publication below
The Fed is ready to fight inflation at (almost) any cost