US inflation: Rising, not soaring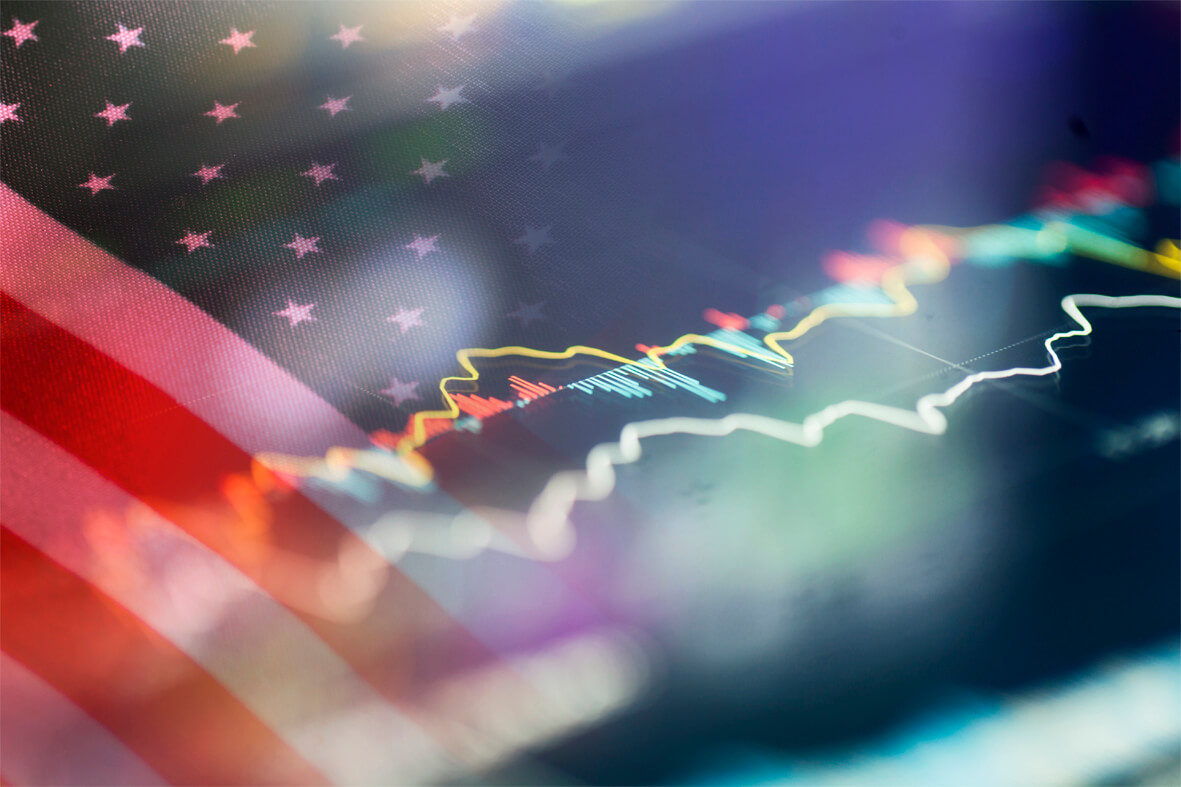 In Short
Since the beginning of the year financial markets have started increasingly to worry about a sudden and strong re-turn of US inflation. Behind this stands the double boost from domestic demand coming from the widely expected re-opening of the economy in spring and the large fiscal stim-ulus the incoming Democratic administration will most likely deliver.
Highlights:
Fears of an acceleration in inflation are showing up in financial markets, as the incoming Biden administration is set to boost domestic demand at a time when progressing vaccination will contribute to a sustained increase in consumption.
Price spikes on supply bottlenecks are possible. Base effects will boost yoy inflation in Q2 given the collapse of prices in spring last year and the delayed impact of the fiscal stimulus. While temporary, this may fuel inflation concerns.
That said, we see core PCE (currently at 1.4%) closer to but much not higher than the 2% threshold by end of 2022, with economic slack and high unemployment keeping a lid on wages. The Fed will then continue its accommodative policy, maintaining its focus on supporting the labour market recovery and willing to tolerate a temporary inflation overshoot.
Following a continued rise over the past 10 months, the path for US inflation expectations is likely to moderate going forward. That said, inflation uncertainty will remain high, keeping the risks tilted towards a higher inflation risk premium.
Download the full publication below
FOCAL POINT EQUITIES: STAY POSITIVE WITH A VALUE-CYCLICAL TILT