Your Partner for Progress
Our ecosystem of asset management firms
Delivering a portfolio of specialist capabilities
Opportunities in short duration government and investment grade bonds
Mauro Valle, Head of Fixed Income at Generali Investments Partners, explains why fixed income investors may have a chance to lock-in yields.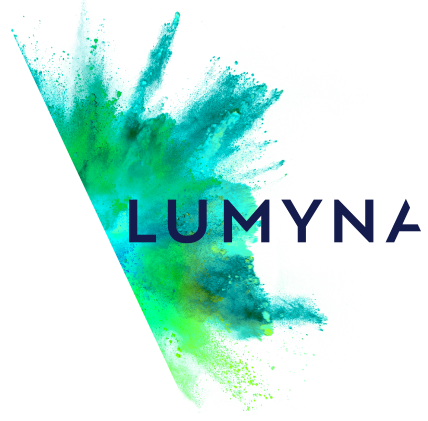 Prime time for alternative approaches to the energy transaction and credit
Citywire Engage video interview with Paul Holmes, Head Of Distribution at Lumyna Investments
Chasing the bandwagon?
Cautious investor will fear to miss out the synchronized bond and equity rally that has extended into November. A lower-than-expected Oct. US inflation print emboldened markets to price a sharper Fed pivot for late 2024.
The Spotlight | Generali Investments
A slow road to inflation normalisation
Our December Podcast-Interview with Dr. Thomas Hempell, Head of Macro & Market Research at Generali Insurance Asset Management
Infranity
awarded as Infrastructure Manager of the Year at the 2022 Insurance Asset Management Award
Explore our platform's
funds in focus
Our
asset management firms