Opportunities in short duration government and investment grade bonds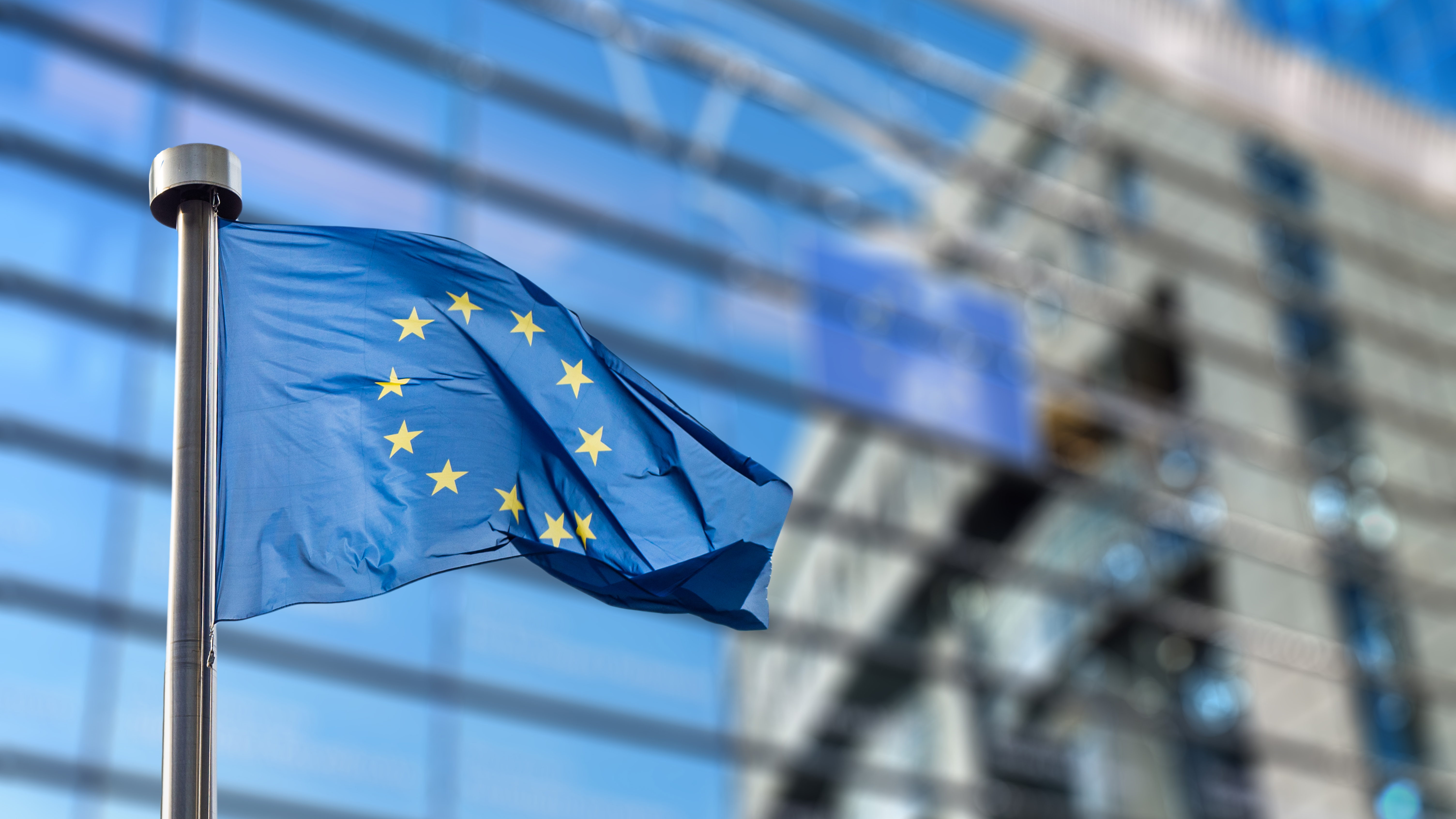 In Short
Mauro Valle, Head of Fixed Income at Generali Investments Partners, explains why fixed income investors may have a chance to lock-in yields.
Highlights:
We are likely in the final phase of the ECB's hiking cycle.

If weaker growth combined with declining inflation forces the ECB to end its hiking cycle, the short end of the yield curve should benefit.

Short-medium duration government and IG bond yields are pricing in recession risk more highly than equity and high yield, while offering greater resilience to default risk.
Read the full publication below
Opportunities in short duration government_Mauro Valle_112022.pdf