Central banks' strategies to cement dovish bias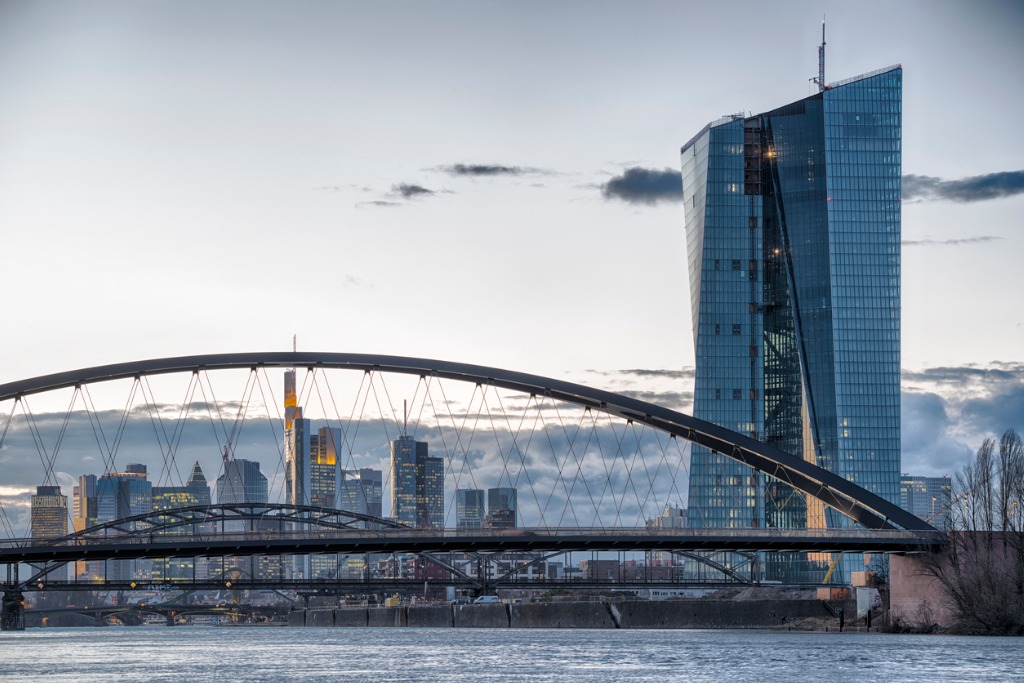 In Short
The new US administration has embarked on an ambitious plan to mitigate inequalities and spur growth via a relaunch of public investment.
Einleitung
Das Jahr 2022 stand ganz im Zeichen der Geopolitik. Die Ereignisse in der Ukraine haben die Märkte und die Weltwirtschaft verunsichert und neu ausgerichtet. Währenddessen hatten die Anleger auch mit einer ausufernden Inflation, steilen Zinserhöhungen und einer höheren Volatilität auf breiter Front zu kämpfen.
Wird sich das 2023 wiederholen oder zeichnet sich ein grundlegender Wandel im makroökonomischen Bild ab? Um diese Frage zu beantworten, freuen wir uns, Ihnen die aktuellen Einschätzungen der spezialisierten Vermögensverwaltungsgesellschaften der Generali-Investments-Plattform vorzustellen, die einen Ausblick auf die Risiken und Chancen des Jahres 2023 geben.
Die wichtigsten Anlagethemen für 2023

Anlageperspektiven
Experten aus allen Bereichen der Generali-Investments-Plattform teilen ihre Prognosen für eine Reihe von Anlageklassen, von aktiven Aktienanlagen, festverzinslichen Wertpapieren und Multi-Asset-Anlagen bis hin zu liquiden alternativen Anlagen und Immobilienanlagen.
Jede Vermögensverwaltungsgesellschaft verfolgt einen völlig eigenständigen Investmentansatz mit eigenem Schwerpunkt und eigener Anlagephilosophie. Diese Pluralität des Denkens ist eine der Hauptstärken unserer Plattform und hilft Anlegern, neue Anlagelösungen und Möglichkeiten zu erschließen.