A step-by-step ECB policy normalization has started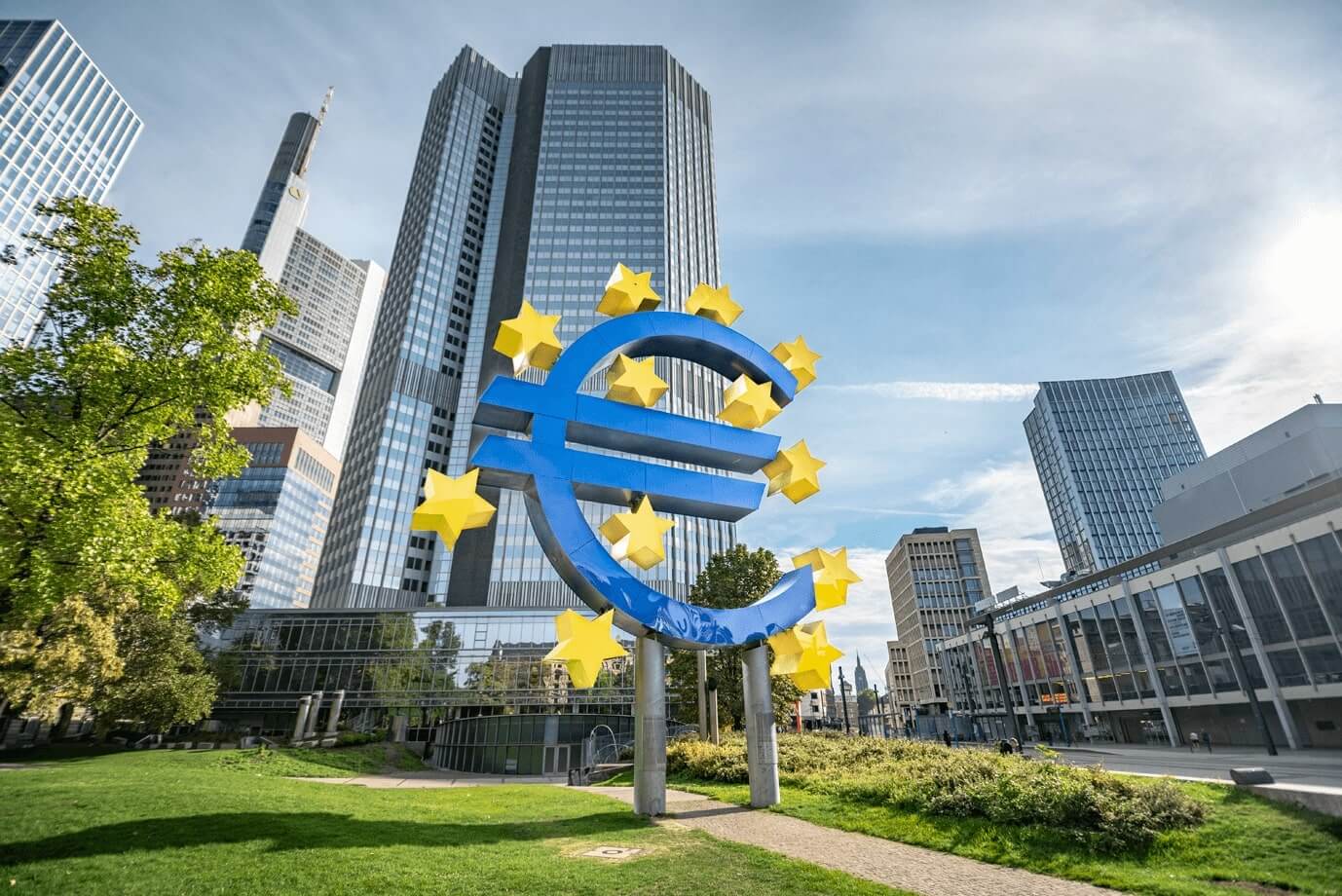 In Kürze
GC announced exit from emergency QE: At today's meeting the Governing Council (GC) announced long awaited steps towards policy normalization. As expected, it started adjusting QE purchases.
Highlights:
As expected, at today's meeting the Governing Council (GC) decided to further reduce PEPP purchases in Q1 and to end them after March 2022. To cushion the policy transition APP purchases will temporarily rise in Q2/22 and Q3/22 (to € 40/30 bn/month) while the period of (flexible) PEPP reinvestment is extended to at least year-end 2024.
Notwithstanding Omicron, the updated macro projections remain constructive on activity. They show a much higher inflation path (with now even 3.2% in 2022) but still below target price dynamics in 2023/24. However, President Lagarde emphasized that uncertainty remains high.
The GC adopted the decision with "very, very large majority" and again made clear that a 2022 rate hike is "very unlikely" and in the Q&A session President Lagarde stressed the flexibility regarding monetary policy.
Next year will be a year of transition out of the pandemic: as a next step, the ECB will likely adjust TLTRO conditions. The ECB will prepare investors for rate hikes and try not to cause havoc in the process. We continue to see the first rate hike in 2024 but acknowledge that the risks of a 2023 hike increased.
Download the full publication below
A step-by-step ECB policy normalization has started