Aperture New World Opportunities Fund - Q2 2022 Commentary

In Kürze
Commentary for Q2 2022 on Aperture New World Opportunities Fund by Peter Marber, Portfolio Manager at Aperture Investors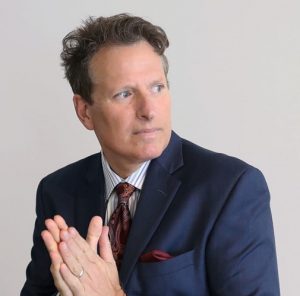 Peter Marber,
CIO Emerging Markets and Portfolio Manager
Peter Marber is the Portfolio Manager of the Aperture New World Opportunities strategy. For over 30 years, Peter has professionally invested billions of dollars for many of the world's largest companies at firms including Loomis, Sayles & Company, HSBC, and Wasserstein & Co. Peter is based in Aperture's New York office. Peter earned his B.A. at Johns Hopkins, his M.I.A. from Columbia, and his Ph.D from The University of Cambridge.
Aperture New World Opportunities: Commentary for Q2 2022
Market Overview
Amid rising US interest rates and a sputtering Chinese economy, Emerging Market (EM) bonds suffered steep falls during the past quarter; but their decline is just part of a larger, more dramatic story that has been unfolding all year. Certainly, anyone watching bond yields in 2022 knows that conditions and returns have been bad.
But to place these happenings historically, a June report by Deutsche Bank highlighted that it may be the worst annual investing start on record going back, remarkably, to the Colonial Era of 1788:
Download the full commentary below:
Aperture New World Opportunities Fund - Q2 2022 Commentary