ECB defends transitory inflation view, no near-term hike ahead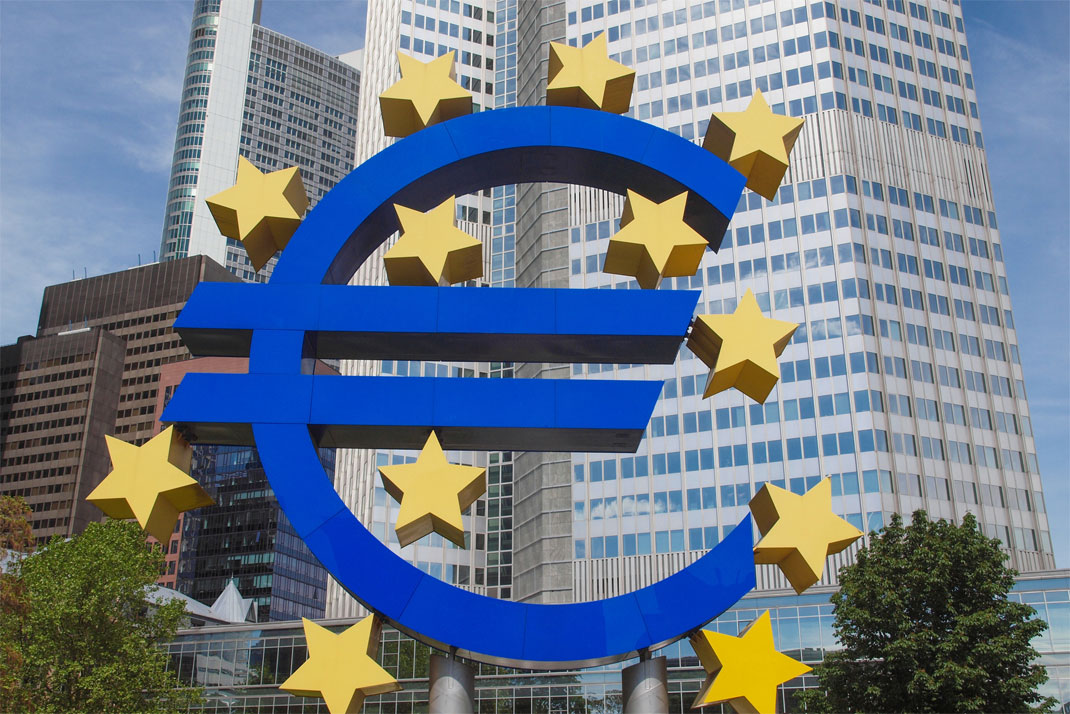 In Kürze
At today's monetary policy meeting the Governing Council members were confronted with increased skepticism about the transitory nature of the current inflation spike and hence concerns that the ECB could fall behind the curve. With headline inflation likely coming close to 4 % yoy in October, further inflation pressure in the pipeline and inflation expectations exceeding the 2% threshold from the 1-year up to the 30-year bucket, markets have started to question the ECB's ability to keep inflation contained.
Highlights:
At today's meeting, as expected the Governing Council (GC) did not change its policy stance. The key message is that the ECB continues to stick to its view of only transitorily higher inflation. But it acknowledges that its abating is taking longer than previously thought.
President Lagarde made very clear that markets have gone too far with rate hike expectations. The conditions for higher policy rates were not met at present and "certainly not in the near future".
Markets slightly increased their rate bets defying Lagarde's comments on market pricing. The ECB's patience on inflation stands in clear contrast to other central banks.
Looking ahead, the December 16 meeting will be pivotal. With new macro projections PEPP purchases for Q1/2022 will need to be recalibrated and the GC will have to decide about the post-PEPP QE. We look for € 40 bn/month (broadly in line with consensus) but see the risk that a deteriorating growth-inflation mix triggers a less benign stance.
Download the full publication below
ECB defends transitory inflation view, no near-term hike ahead