Germany to issue new green bond, Spain in the starting blocks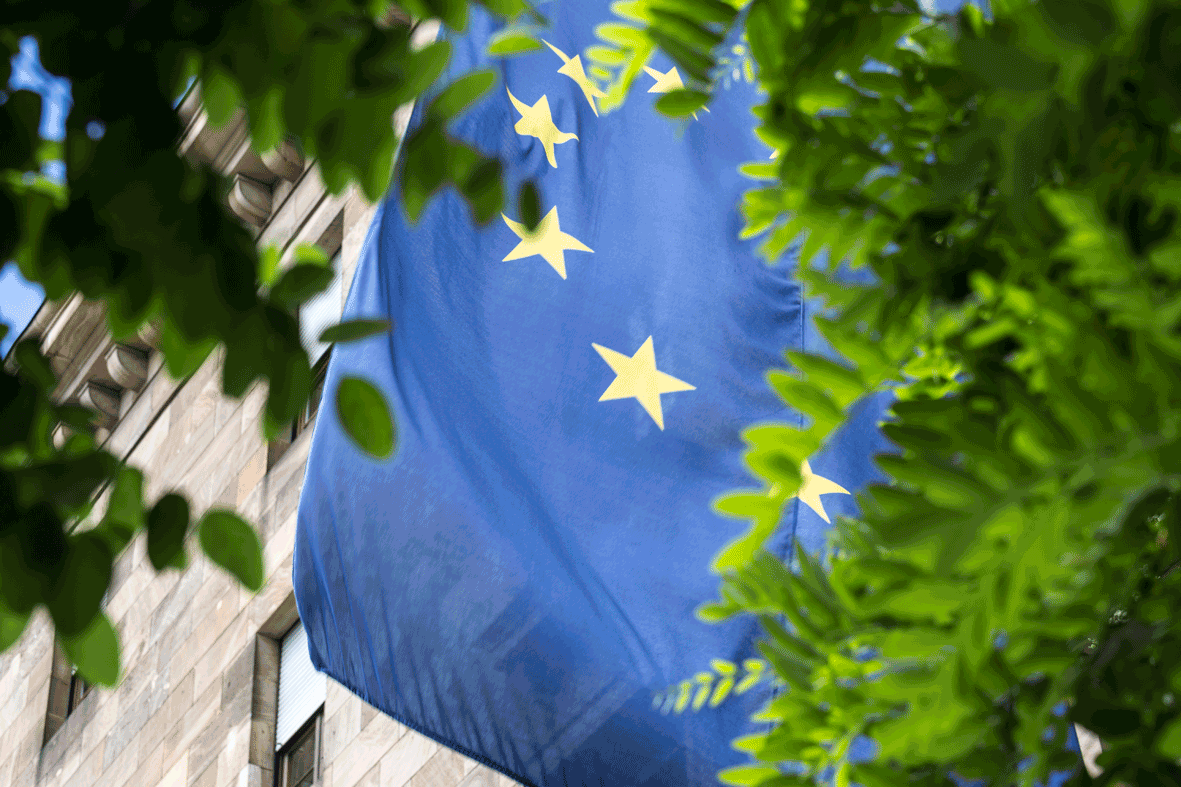 In Kürze
Germany will issue a new 10-year green bond in September via auction in the amount of € 3.5bn. It will be reopened by a further € 3bn in October. The conventional twin of this bond is the 10-year Bund maturing in 2031. Thus, the government continues its strategy – which started in 2020 – of issuing green benchmark bonds.
Highlights:
Germany will issue its second 10-year green benchmark bond in September (€ 3.5bn initially). This will further increase the outstanding volume of green German bonds to € 21bn (currently outstanding throughout euro area € 91bn). Hence, Germany is moving forward in the process of creating a complete green yield curve.

The 'twin concept' pursued by Germany, according to which for every green bond there is a conventional one with the same maturity and coupon, is unique. This creates a higher degree of transparency.

The greenium is around 5 bps across the curve indicating strong demand by investors and reflecting the additional transparency of green bonds.

Spain will issue its first green bond in September. It will have a maturity of 20 years, the volume is not known yet. Further green bonds will be placed in the coming months.
Download the full publication below
Market Commentary I Germany to issue new green bond, Spain in the starting blocks