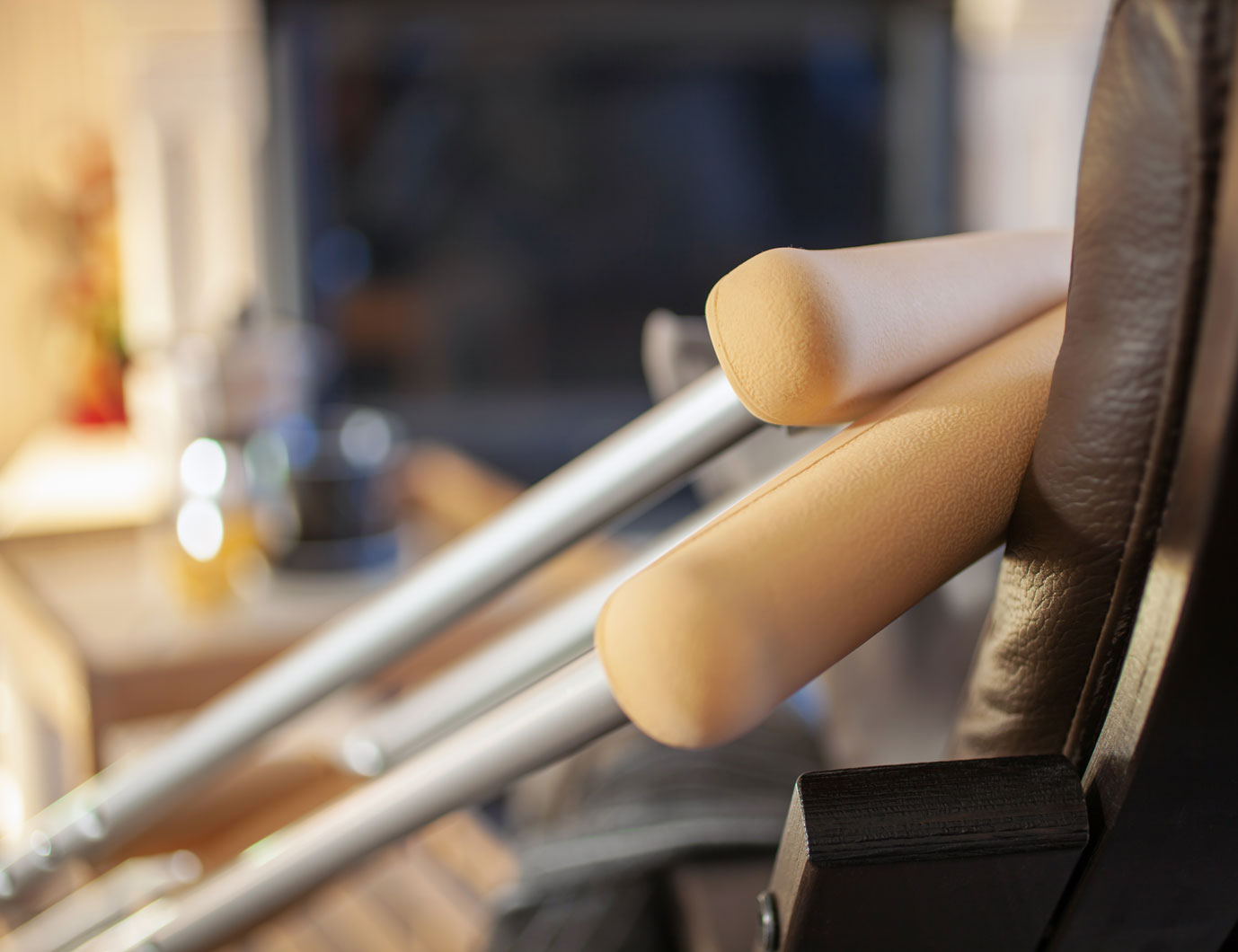 In Kürze
This wobbly feeling. The global economy has walked (and even run) on crutches for the past eighteen months, with formidable monetary and fiscal policy support fostering the recovery and a luxuriant period for global markets. Goldilocks still ruled for most of summer, with bond yields pulling back as global growth hit a speed bump but equity investors raving about a stellar Q2 earnings season.
Highlights:
The global economy has hit a speed bump, built on the Delta variant and supply chain issues; we expect growth to find a floor in H2, as the fourth Covid wave recedes, and China cautiously eases policy. But supply constraints are proving sticky, and surging commodity prices are a new threat to the consumer outlook. That risk deserves hedging.
The global economy has enjoyed massive policy support over the past eighteen months. It is time to take the crutches off. The fiscal impulse is turning, not least in the US, and central banks are about to taper bond purchases. This has been well telegraphed, but sticky inflation creates new policy uncertainties, making the markets more volatile. As supply issues dominate both US employment and inflation, monetary policy efficacy is in doubt.
Bond yields are recovering from the summer (reopening) slump. We see more upside but expect self-correcting mechanisms to contain the move. We hold an underweight in Govies, and a small duration short for now, but will not get too greedy with entry levels. We see Credit as offering a decent low-volatility carry still, but are now more selective.
The three major tailwinds for equities (profit growth, money printing and fiscal impulse) are flattening out. So will the returns. But we still find equities cheap vs. bonds and go back to a stronger Value bias.

Download the full publication below
Investment View Q4-2021 ǀ Off Crutches