BoE hiked by 25 bps and warned Bank Rate could stay higher for longer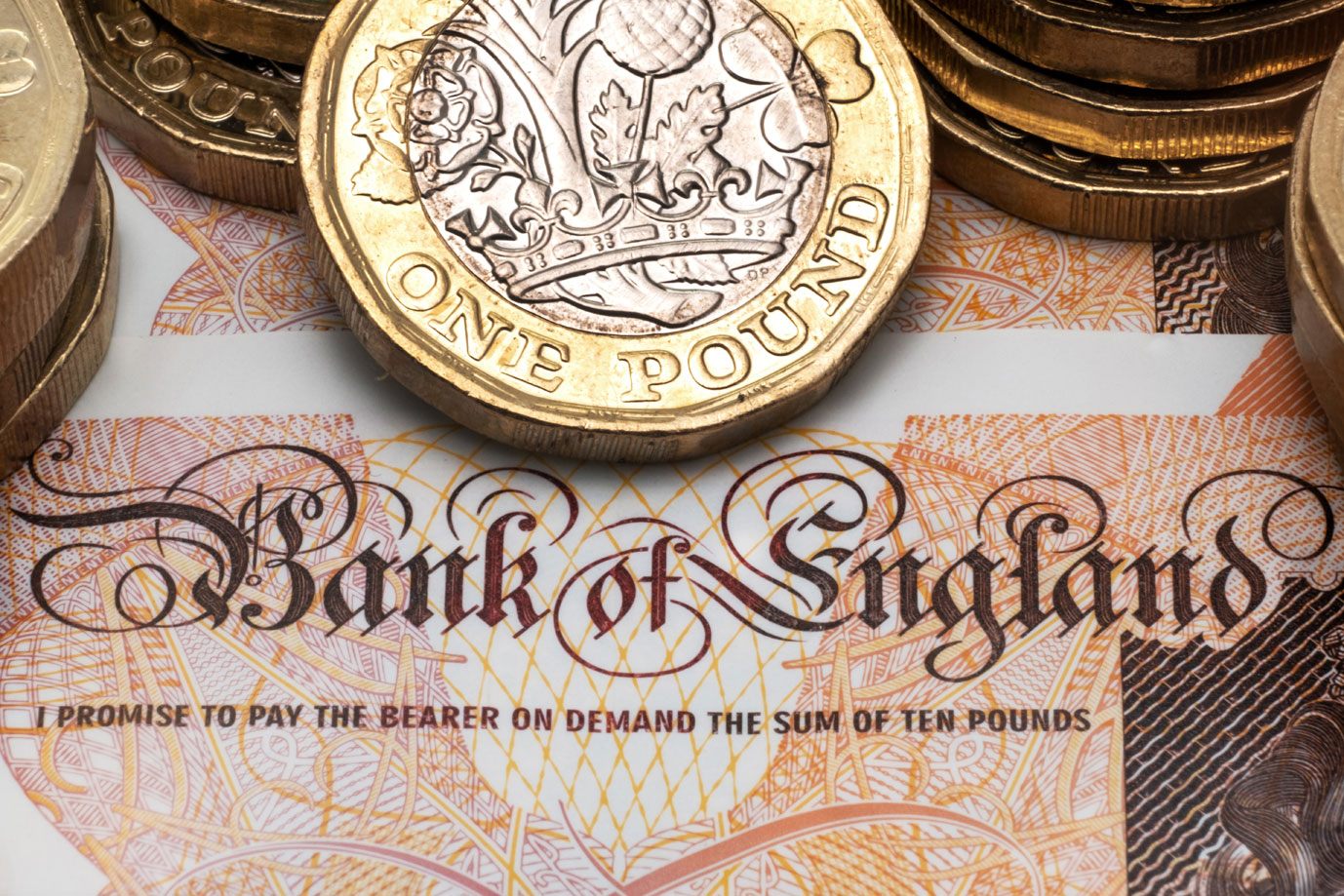 In Short
After a 50 bps hike in its previous meeting in June, the MPC returned today to a 25 bps hike to 5.25%. This is the highest level of Bank Rate since March 2008. The decision was taken by a 6-3 majority vote with two MPC members (Haskel and Mann) in favour of 50 bps.
Highlights:
The Bank of England (BoE) hiked its Bank Rate today by 25 bps to 5.25%. This was in line with the predominant market view. The decision was taken by a 6-3 majority vote with two members preferring a 50 bps hike and one member voting to keep the 5% rate.

After two upside and one downside surprises in headline CPI inflation, June CPI inflation was back in line with the May Inflation Report projections. However, the Monetary Policy Committee (MPC) expects that services price inflation – regarded as being informative about the persistence of inflationary pressures – will remain elevated. It also considers risks of more persistent inflationary pressures, notably wage growth, to "have begun to crystallise".

Regarding its forward guidance, the BoE stressed again the unusually high data dependency but introduced a new formulation that monetary policy will "ensure that Bank Rate is sufficiently restrictive for sufficiently long to return inflation to the 2% target".

In sum, stressing the persistence of higher inflation suggests more rate hikes to come. We currently expect a peak rate of 5.75% which could be kept at least until mid-2024. Markets responded rather calmly to the news. The pound continued its recent weakness against the US-dollar and euro.



Download the full publication below