China's growth is slowing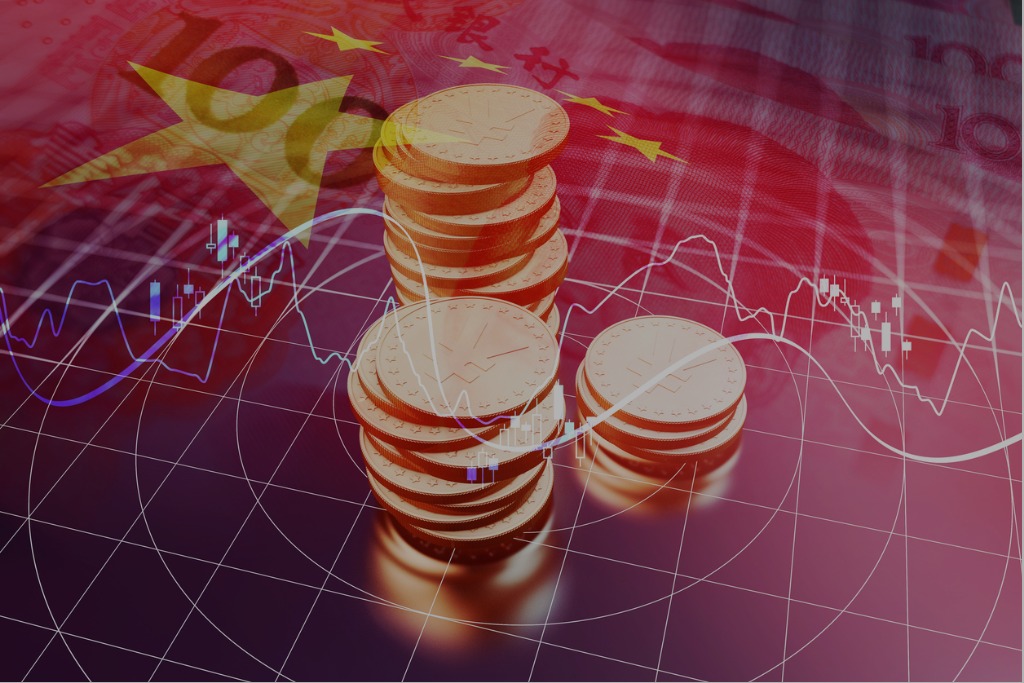 In Short
China's August activity data surprised again on the downside. We see several reasons: First, the delta variant of Covid-19 spread to multiple provinces. Second, August saw a range of regulatory tightening measures. And third, support from monetary and fiscal policy was scaled down in H1 more than initially expected, combined with some supply bottlenecks.
Highlights:
China's August real activity data came predominatly in on the weak side. We see the reasons in a range of local Covid-19 lockdowns, the flurry of regulatory tightening measures and a relatively "harsh" downscaling of monetary and fiscal policy support in H1. Accordingly, retail sales and service production have been hit most.
Given fresh Covid outbreaks in Septemer, it will be difficult for retail sales to recover. Moreover, news about the real estate developer Evergrande have led to worries about the stability of the sector amid China's deleveraging policy. Taken together, that creates downside risks to our (already reduced) growth forecast of 8.1% in 2021.
We expect China's economic policy to ease but see no full refaltion cycle. The PBoC could cut its RRR by 50 bps and step up liquidity. Fiscal policy has so far been underwhelming and could increse bond issuance even within the limits given by the National People's Congress. However, there are also hurdles for local infrastructure investment from the strong oversigh of local shadow debt. The reportedly sanguine tone of presenting the data still makes us think that a PBoC rate cut is not on the cards.
Chinese stocks (A shares) are starting to look attractive. In the short-term, we are cautious on the MSCI China (slight UW) due to possible lingering market volatility and a temporary Chinese slowdown but see an upside potential in the mid-term. We favour A shares, though, because of more appealing valuations, lower regulatory pressure due to sector composition and their higher sensitivity to policy support.
Download the full report
China's growth is slowing