Dovish surprise - ECB announces higher pace of PEPP purchases over next quarter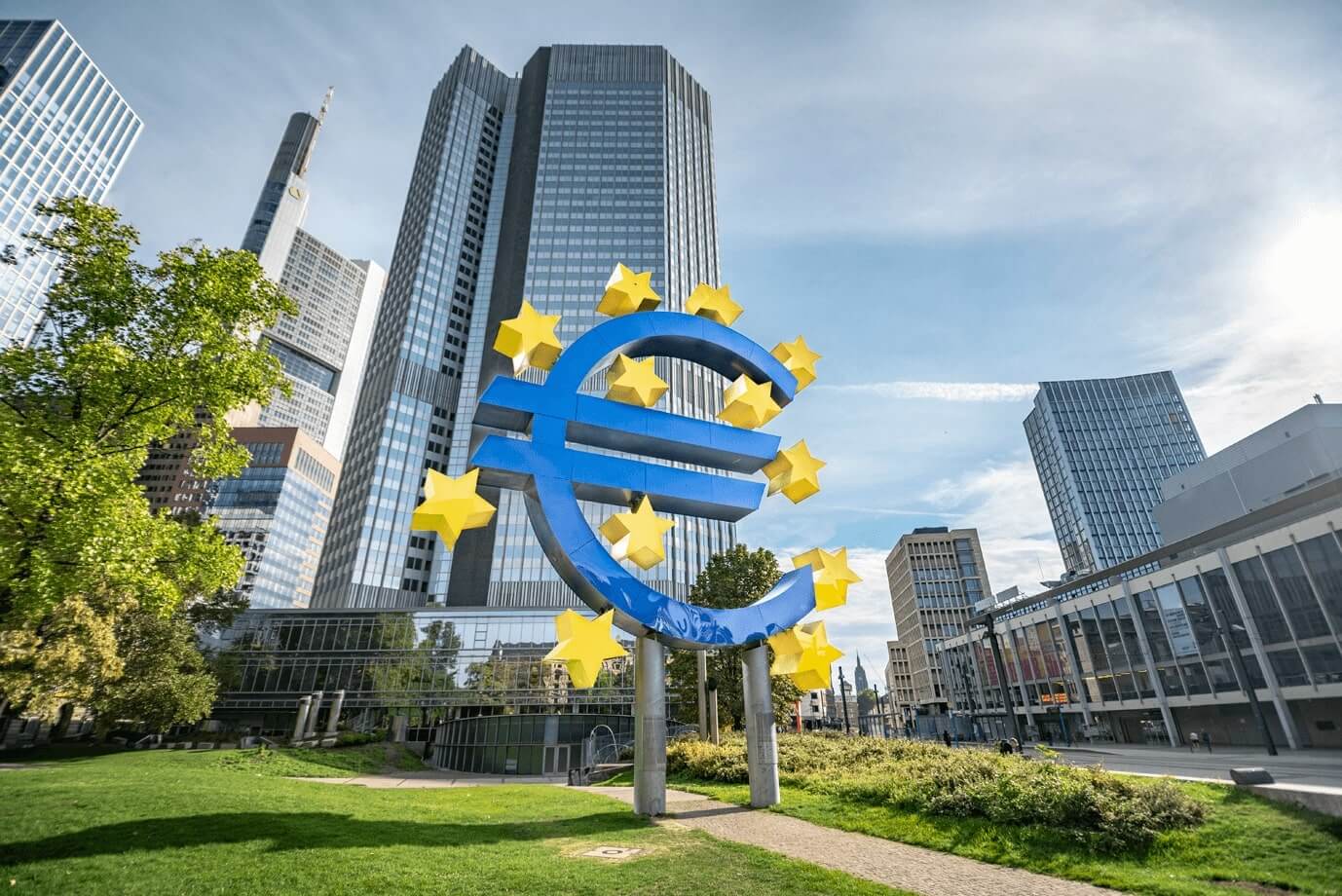 In Short
A surprisingly clear dovish statement: The Governing Council sent a surprisingly clear dovish message to markets at today's meeting.
Highlights:
At today's meeting the Governing Council became surprisingly clear by unanimously deciding on a higher pace of PEPP purchases over the next quarter to prevent a tightening of financial conditions.
As expected, the inflation outlook was lifted but the Governing Council will look through the 2021 spike emphasizing the need to raise inflation in the medium term. The growth outlook remained broadly stable.
EUR strength remains on the radar screen, but the wording was scaled down.
Looking ahead, the Governing Council will look at a holistic and multifaceted set of indicators to adjust the policy stance. President Lagarde stated that this will regularly take place every three months with the update of the macro projections.
Today's message is clearly ensuring for markets in the short-term but implies less purchases after the next three months, unless the PEPP would again be extended.
Download the full publication below
Dovish surprise - ECB announces higher pace of PEPP purchases over next quarter