Bank of England surprises by hiking Bank Rate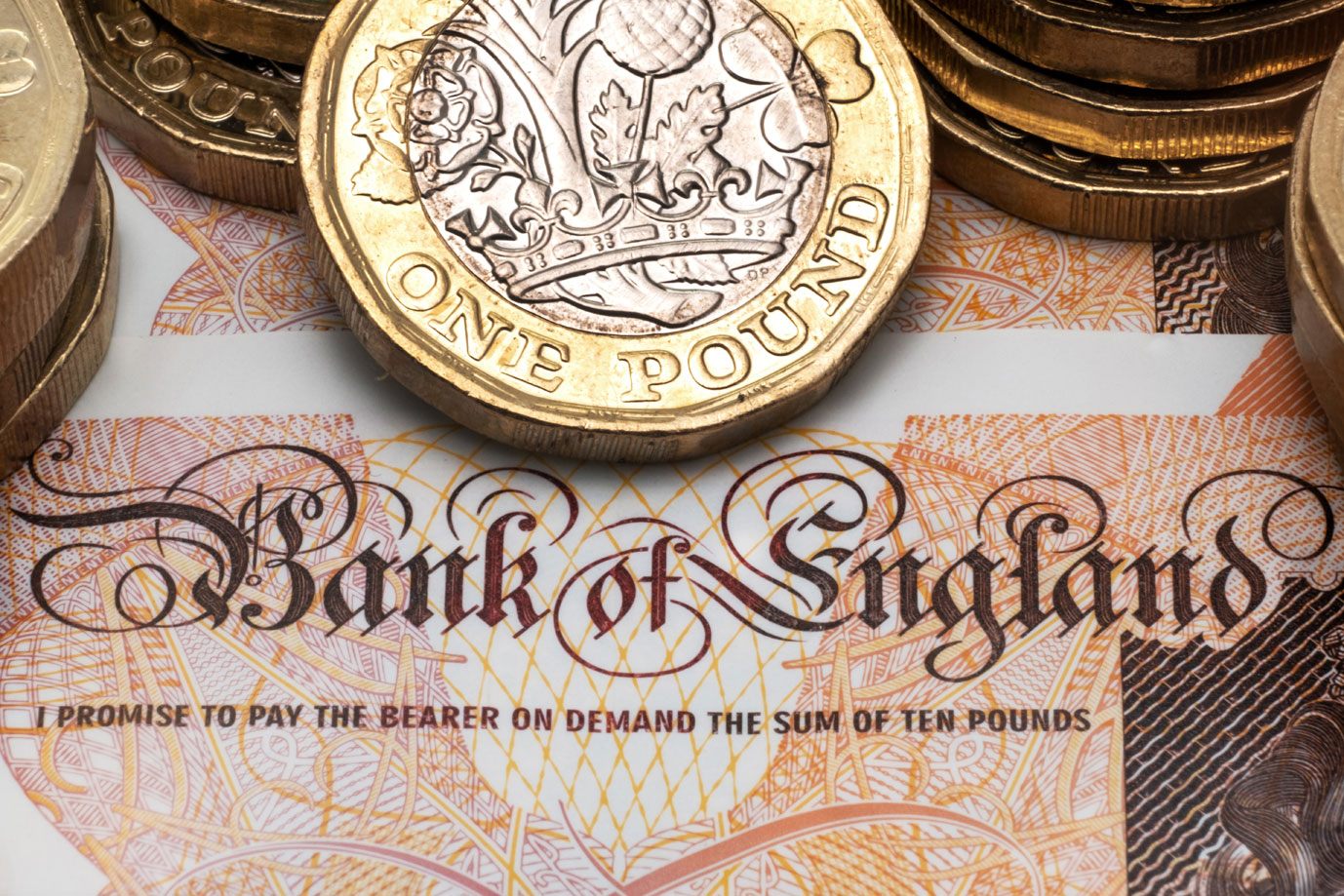 In Short
The BoE caught markets again off guard. After postponing the expected rate hike in November, it now raised Bank Rate from 0.10% to 0.25%. Recently, the consensus forecast (including us) had shifted to expect another postponement due to the Omicron uncertainties.
Highlights:
For the second time in a row, the Bank of England (BoE) surprised markets. It voted by a majority of 8-1 to increase Bank Rate from 0.1% to 0.25%. The consensus had expected a postponement to February 2022.
The consensus (and our) expectation were solely built on the spread of the Omicron variant and its unclear ef-fects. Instead, labour market data and the acceleration of CPI inflation spoke for a rate increase.
The Monetary Policy Committee (MPC) noted that "the Omicron variant is likely to weigh on near-term activity". But it had "promised" at the November meeting to raise rates if the economy evolved as it expected and "these conditions had been met".
Moreover, the MPC repeated the phrase that a "modest tightening of monetary policy is likely to be necessary". The consensus forecast (including us) expects two more steps next year, the market sees three to 1%.
Download the full publication below
Bank of England surprises by hiking Bank Rate