ECB brings forward new anti-fragmentation tool in response to latest bond market woes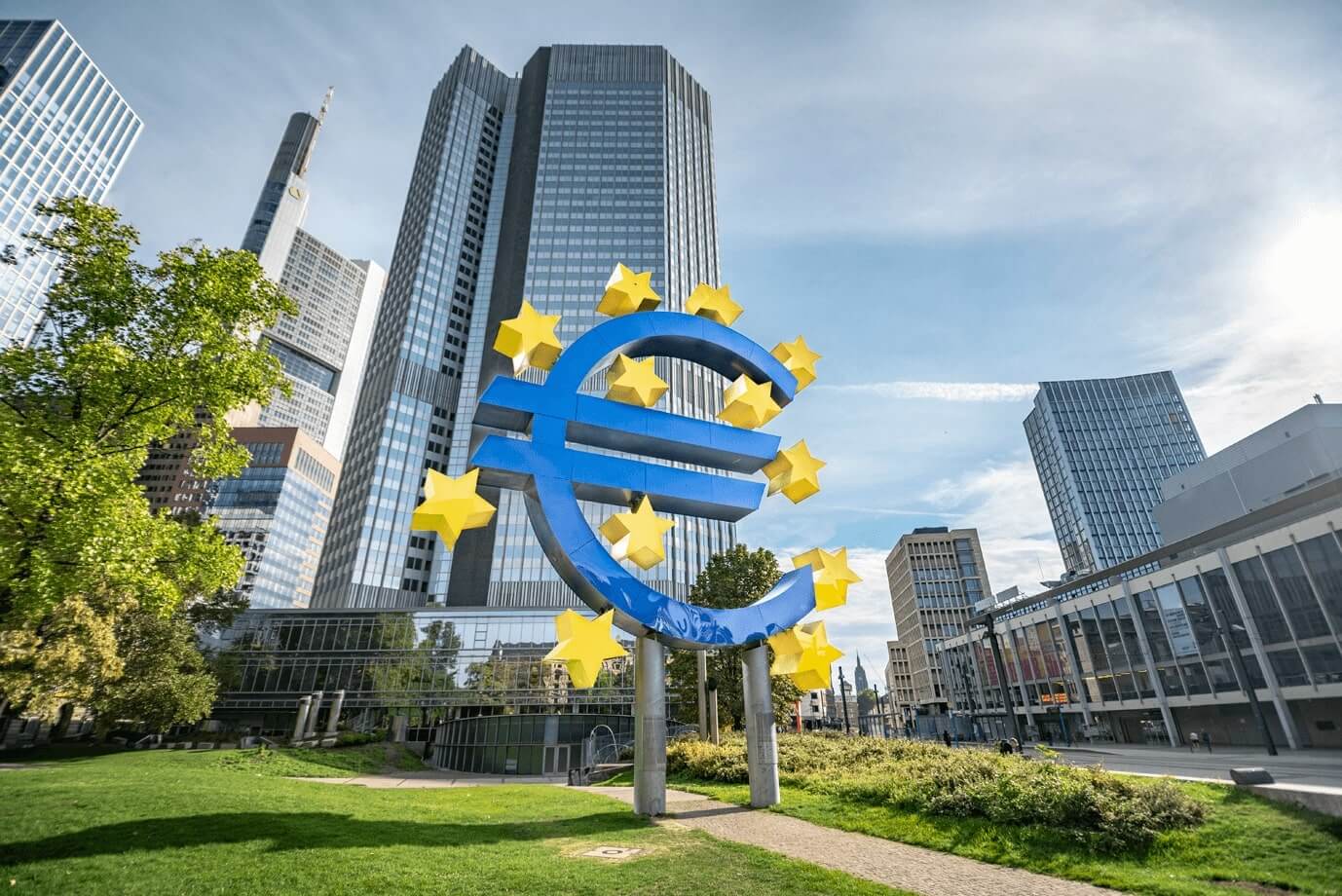 In Short
ECB takes anti-fragmentation action: At an unscheduled meeting the ECB today decided to "apply flexibility in reinvesting redemptions coming due in the PEPP portfolio…" and "to accelerate the completion of the design of a new anti-fragmentation instrument for consideration by the Governing Council."
Highlights:
At today's unscheduled meeting the Governing Council (GC) announced to flexibility reinvest PEPP redemptions and "to accelerate the completion of the design of a new anti-fragmentation instrument".

The recent widening of Southern European bond amid hawkish rates repricing forced the ECB from verbal inter-vention into outright action.

While today's announcement will probably appease markets for now. In a knee-jerk reaction the 10-year BTP-Bund spread receded by 25 bps.

The pressure is now on the ECB to come up with an effective tool not violating the legal framework. A risk of disappointment remains.

Looking further down the road, an effective anti-fragmentation tool would allow the ECB to move ahead more eagerly with policy normalisation.
Read the full publication below
ECB brings forward new anti-fragmentation tool in response to latest bond market woes