Euro area inflation: recovering, not exploding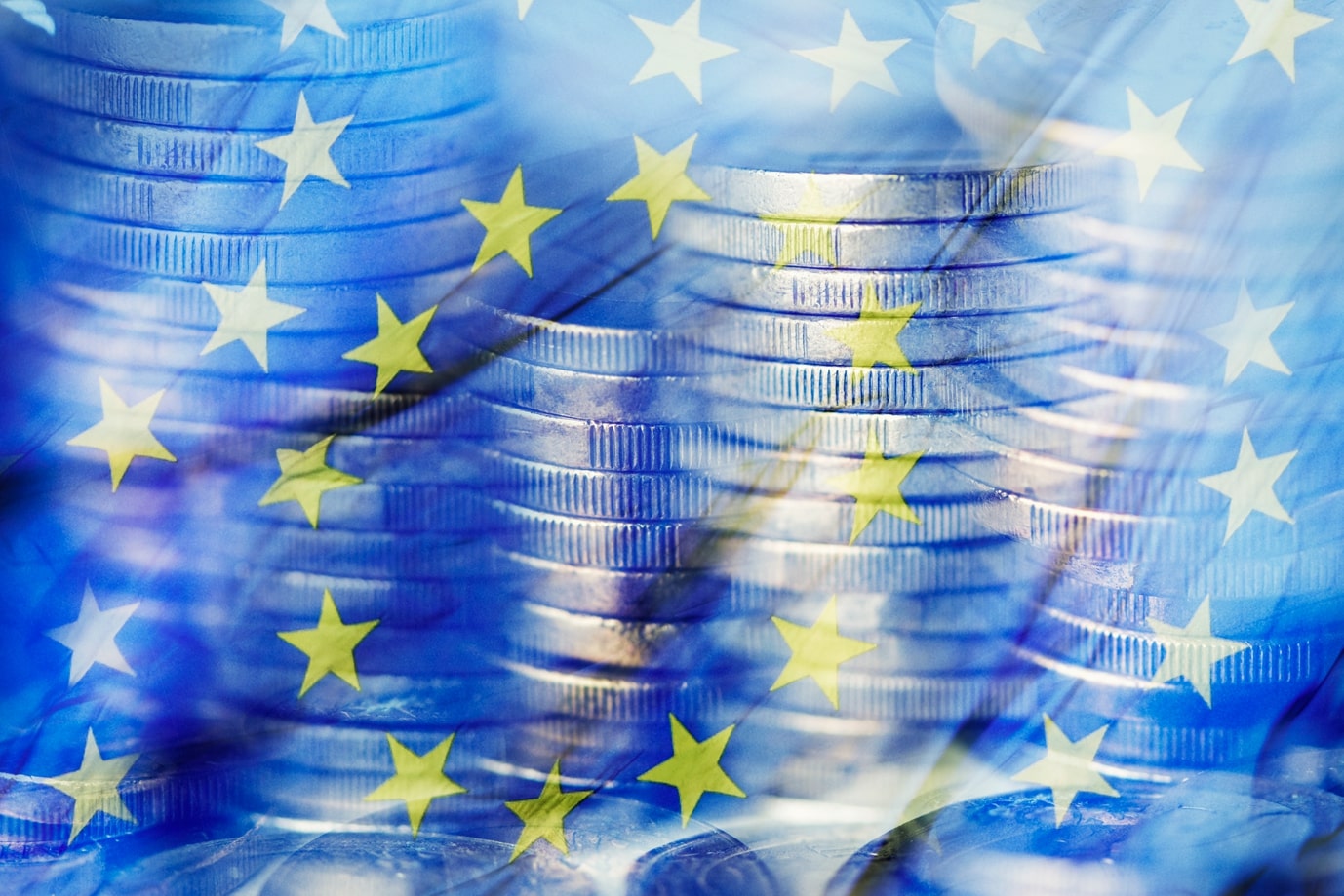 In Short
Inflation is back on the radar sceen. Following a decade of persistently low inflation in the advanced economies, markets have now started to flirt with the idea that the lowflation environment will be overcome.
Highlights:
Euro area headline inflation spiked in January to 0.9% yoy, after it had been in negative territory since August 2020.
This strong jump was driven by one-off factors, like the end of the temporary German VAT cut, cold weather in Spain, a postponement of French winter sales, a re-weighting of the consumer basket and a lower drag from energy prices.
While base effects, rising energy prices and the German VAT normalization will lift 2021 inflation in the euro area to 1.5% yoy, underlying inflation pressures will remain muted. The output gap will not be closed before the end of 2022 and there is a substantial crisis-induced slack in the labour market.
Against this backdrop we see potential for inflation expectations to trend up further but not to soar. We expect the ECB to look through these short-term factors and to maintain a highly accommodative policy stance.
Download the full publication below
Focal Point ǀ Euro area inflation: recovering, not exploding