Markets caught by Ukraine worries and Fed jitters: what next?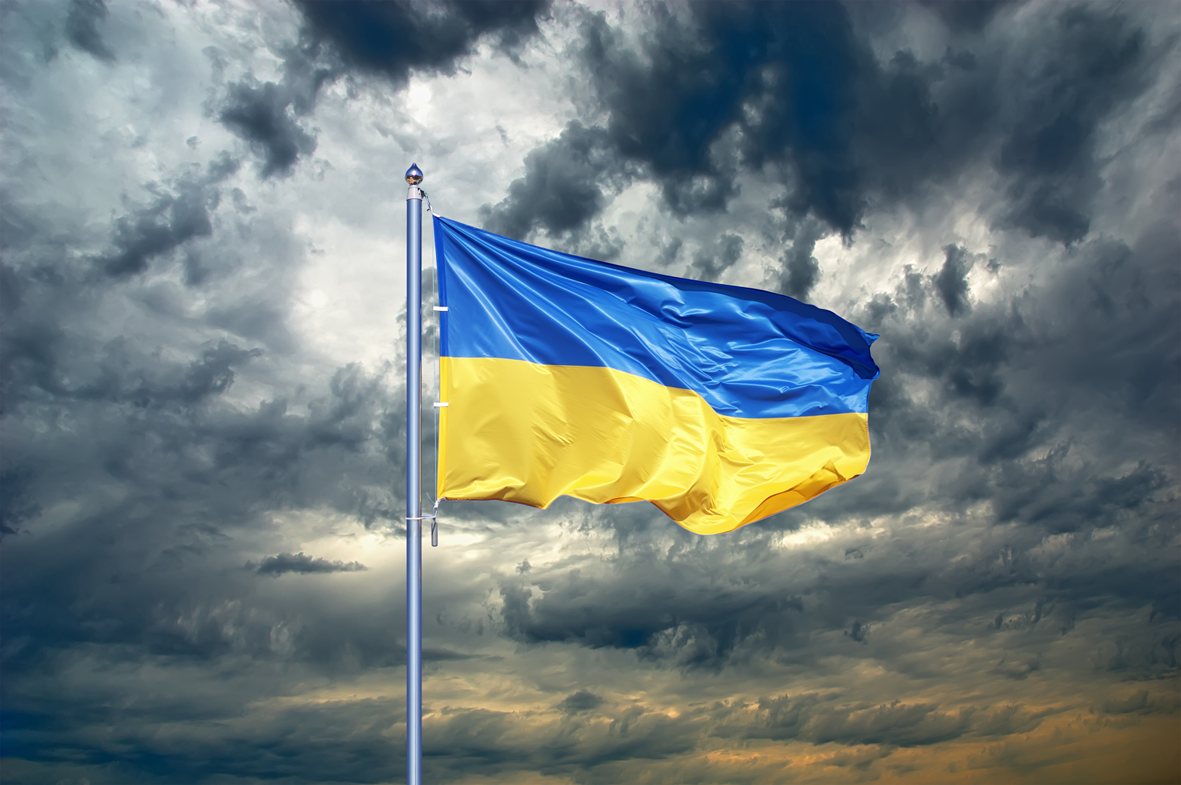 In Short
Financial markets have come under strong pressure in January amid a double blow from the Fed's hawkish pivot and mounting tensions over Russia and Ukraine. The S&P500 temporarily dipped into correction territory yesterday (implying a >10% decline from peak). A recovery over final hours notwithstanding, it now stands 8% lower than in early January.
Highlights:
Global equity markets have retraced sharply recently amid worries about a looming Fed lift-off and tensions around Ukraine. An escalation of the conflict and subsequent sanctions by the West may add to worries about energy supply for Europe, adding to virulent inflation uncertainties.
With the conflict over Ukraine looming, and China's zero-Covid policy slowing the normalisation of the supply chain, volatility is likely to remain elevated in the near term. Indeed, we entered the year with only a prudent overexposure to risk assets in anticipation of higher market volatility, headwinds from trimmed policy support and higher real yields.
That said, as the global recovery continues and corporate earnings grow further (if more slowly), the recent correction will ultimately offer buying opportunities, with the outlook for Value and Energy equities particularly benign. Credit is likely to extend its resilience too.
Yields have more leeway to rise on the looming withdrawal of monetary policy accommodation – and a further spike rise in real yields is a key variable to watch as they anchor asset valuations across the board. Yet the recent correction in yields is a reminder that strong short-term spikes in yields quickly prove self-defeating, with mounting risk aversion then favouring the safe haven of core government bonds. We thus expect the rise in long-term real yields to be moderate and orderly.
Download the full publication below
Markets caught by Ukraine worries and Fed jitters: what next?