No surrender - The Russian invasion does not stop the ECB's will to tighten policy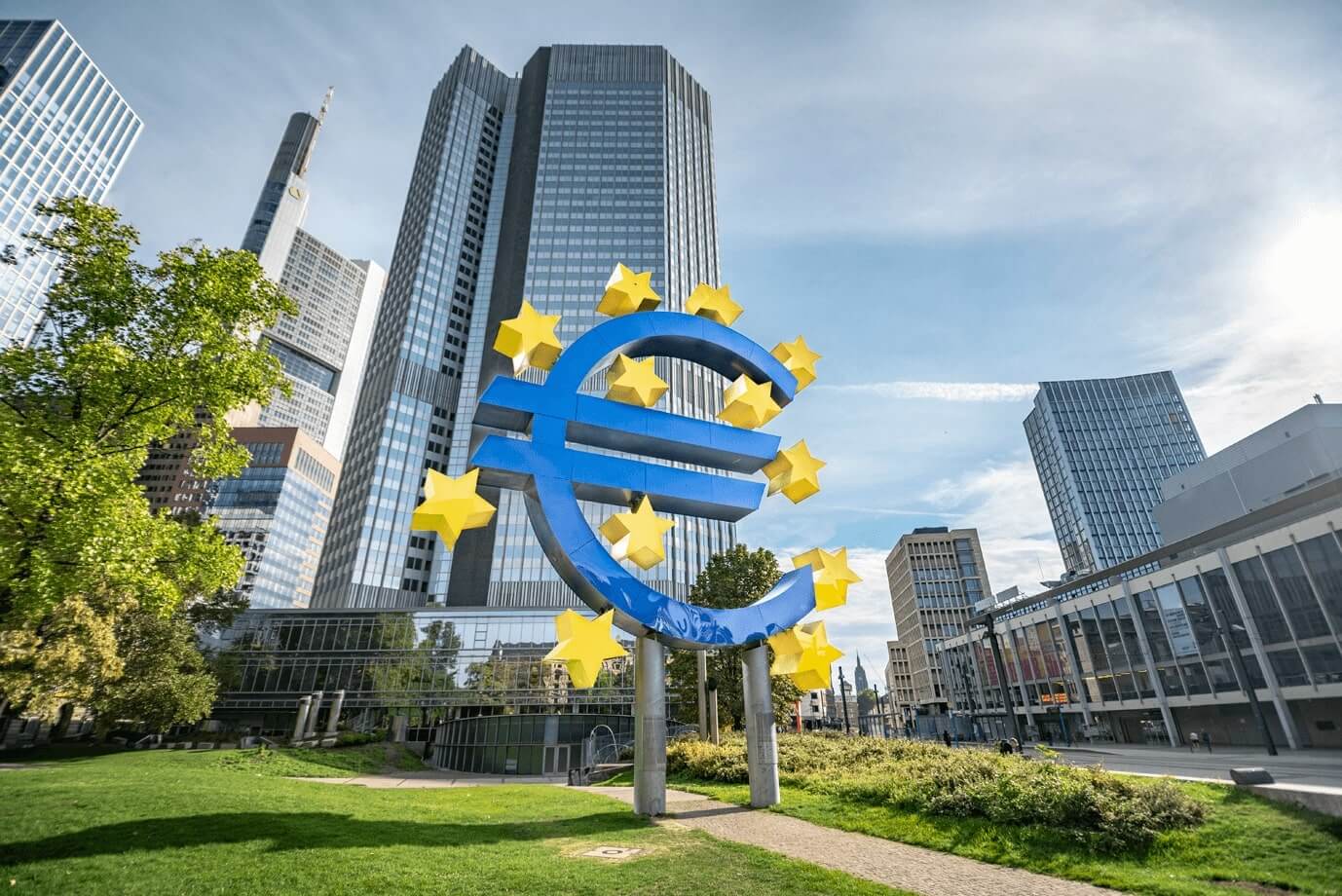 In Short
Hawkish policy decisions: As expected, at today's meeting the Governing Council (GC) announced an end of the PEPP but at the same time made clear that policy normalisation will not be derailed.
Highlights:
At today's meeting the Governing Council (GC) surprised again on the hawkish side. The unwinding of QE will be accelerated, and asset purchases will end by June unless the inflation outlook deteriorates. Pandemic-related asset purchases will end by March, as expected.
But at the same time the GC emphasized uncertainty and data-dependency regarding future policy action. It ba- sically eliminated the time-link between the end of net asset purchases and the first rate hike while maintaining the sequence of policy steps.
The updated staff projections back the case for policy normalization. Unless downside risks to the medium infla- tion outlook materialise, we see the way paved for the start of the normalization cycle in 2022. The ECB's propri- etary baseline case seeing growth at 3.7% in 2022 would be consistent with two rate hikes this year.
We are more cautious regarding the fallout from the war and see the euro area growing by only 2.2% in 2022, well below the ECB's expectation. We therefore continue to see only one hike in December but acknowledge that the risk shifted again towards two hikes this year.
Read the full publication below
No surrender - The Russian invasion does not stop the ECB's will to tighten policy