The BoE implicitly sends a slightly hawkish message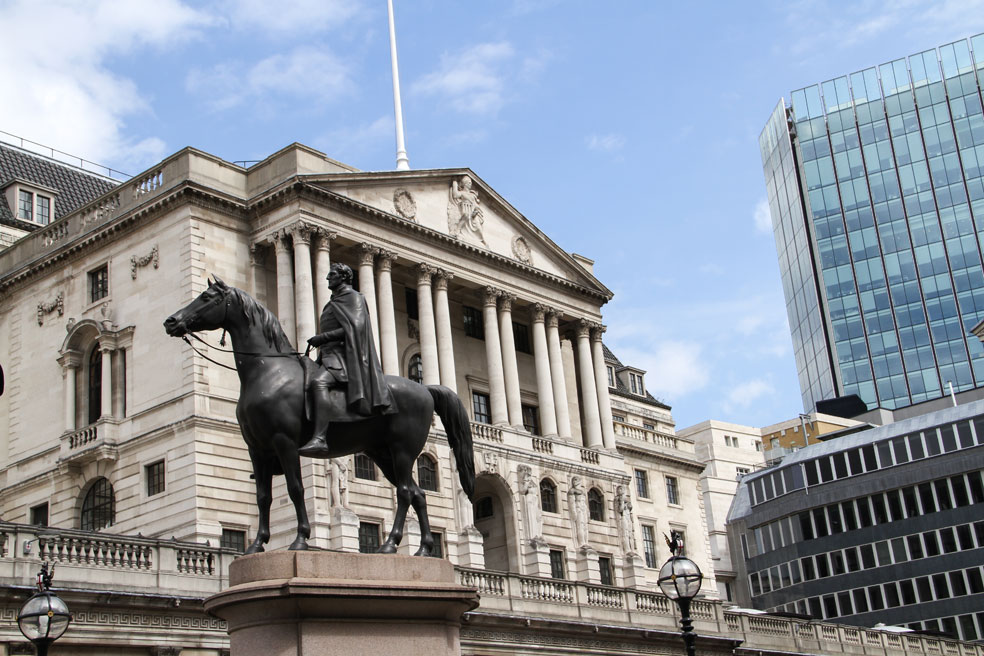 In Short
Today, the Bank of England (BoE) decided to keep Bank Rate, QE and the pace of asset purchases unchanged. All votes were taken unanimously as predicted by the consensus forecast.
Highlights:
While the Bank of England (BoE) unanimously kept its monetary policy unchanged today, it could well change the pace of its QE buying in May.
Given no response to the strong rise in Gilt yields, the bank's implicit message looks relatively more hawkish in comparison to the ECB and the Fed.
We expect the BoE to terminate its QE programme by the end of the year while we see a first rate hike not before H2/2023.
Download the full publication below
The BoE implicitly sends a slightly hawkish message