The BoJ defended its monetary policy stance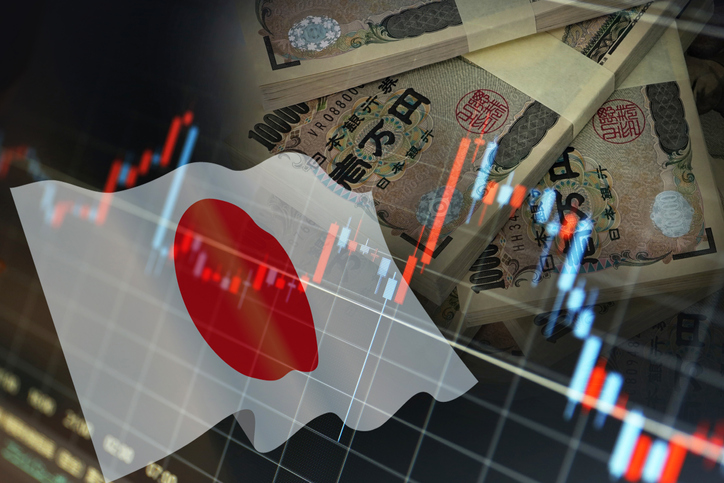 In Short
After the BoJ surprisingly expanded the trading range for 10y JGBs to +/- 50 bps in mid-December, markets speculated that the BoJ could give up the entire or parts of its YCC policy already today.
Highlights:
This morning, the Bank of Japan defied large speculative market pressure by keeping its Yield-Curve-Control (YCC) policy unchanged, as expected. On top, it enlarged its tools slightly by adding variable-rate loans to financial institutions of up to 10 years duration on top of fixed-rate operations.
Markets responded strongly as 10y Japan Government Bond (JGB) yields temporarily dropped back to a low of 0.36% while the yen depreciated against the US-dollar and Japanese stocks improved. By the time of writing, 10y JGB yields have risen to about 0.43%, and the yen re-appreciated.
Looking ahead, the BoJ's resolve will likely calm markets for a while and refocus them more on fundamentals. However, expectations will shift to Kuroda's successor to be presented to the Japanese Parliament on February 10. We expect the new Governor to successively give up the YCC policy. Market turbulences could resurface ahead of his/her first monetary policy meeting on April 27/28.

Download the full publication below:
The BoJ defended its monetary policy stance