The Fed looks through market volatility and starts normalisation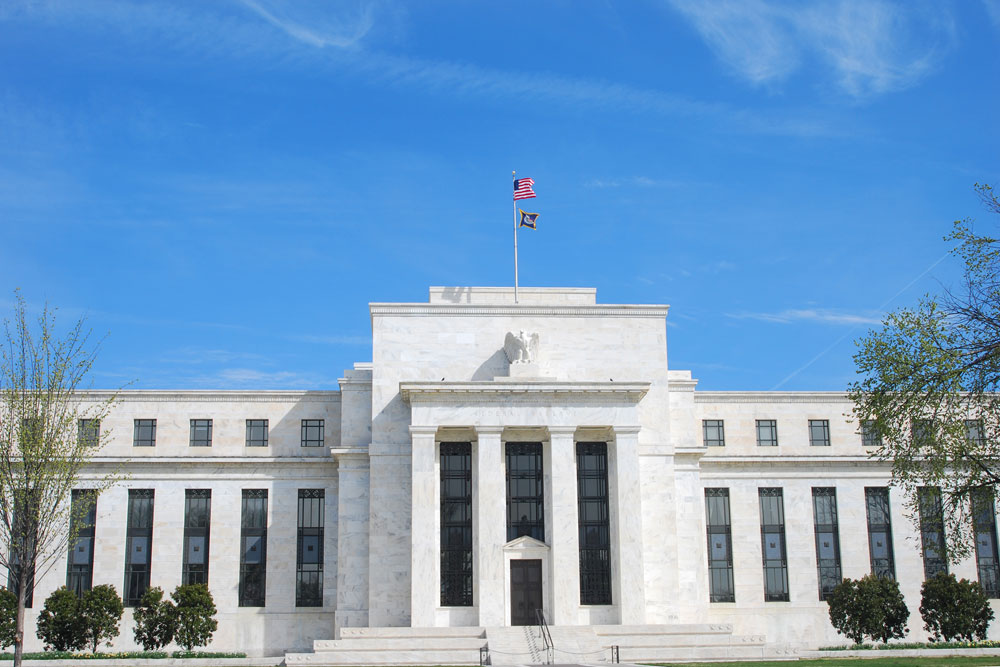 In Short
"The committee is of a mind to raise the federal funds rate at the March meeting assuming that conditions are appropriate for doing so.": chair Powell could hardly have been more straightforward on a decision that was anyway widely expected. Moreover, he hinted several times that the previous experience of policy normalisation is a poor guidance to the Fed's projected path.
Highlights:
A rate hike in March is a done deal. The better economic situation compared with 2015 will allow a faster with-drawal of monetary stimulus. This implies for us four hikes this year, with risks tilted to more increases, but 50 bps moves have not been ruled out. Balance sheet reduction will begin in July at the earliest, as it will take at least two meetings for the FOMC to define the details. Predictability remains the byword.
Full employment has been reached, and the extremely strong labour market, indicates according to the FOMC that the economy can tolerate a fast pace of support reduction. Risks remain two sided, but Powell tended to concentrate on the upside ones for inflation, as supply bottlenecks will persit until next year.
The hawkish message lifted the 2-year yield to where it was before the pandemic (1.09%) and hurt stocks. The FOMC does not appear worried about the recent market turmoil and believes that the tightening in financial con-dition just reflects the market revising expectations in line with what the Fed sought with the December hawkish pivot.
Download the full publication below
The Fed looks through market volatility and starts normalisation