The Fed remains hawkish despite slowing down tightening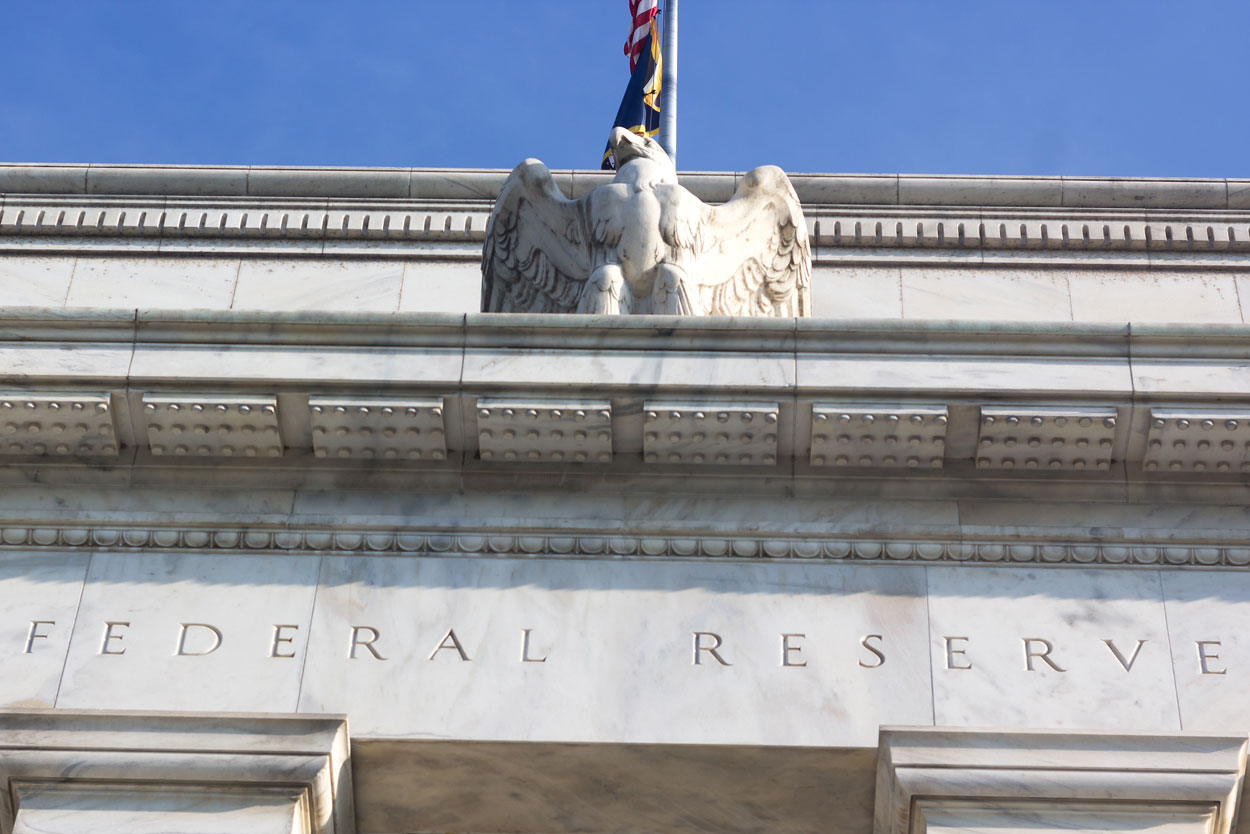 In Short
The unsurprising shift to a slower pace of tightening was the only dovish piece of news coming from the last Fed meeting of the year. FOMC members show a strong agreement on the need to raise rates further; the increase in the projected peak rate with respect to September, already anticipated, was stronger than what many (including us) expected.
Highlights:
The telegraphed 50 bps rise was followed by a strong and almost unanimous commitment to keep tightening. The FOMC projects a further 75bps tightening in 2023, to 5% to 5.25% peak (a 50-bps increase from what signalled in September), and plans cuts only the following year.
Yet the FOMC thinks that a "softish" landing is still possible. Growth projections for 2023 were scaled down, but the increase in expected unemployment is marginal. Inflation should end next year at 3.1% and go back to target only after 2025.
The Fed once again disappointed market's hopes of a softening of its stance and the S&P lost
nearly 1% on the announcement.

Download the full publication below
The Fed remains hawkish despite slowing down tightening