The Spotlight ǀ Generali Investments Podcast: Financial dissonance is deafening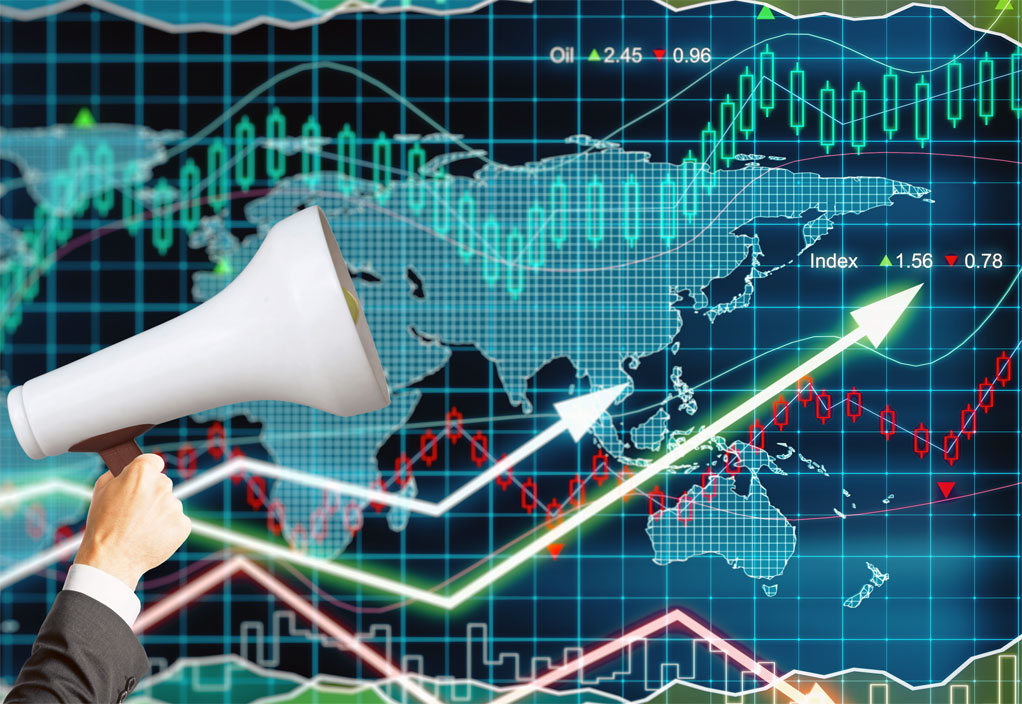 In Short
Our November Podcast-Interview with Vincent Chaigneau, Head of Research at Generali Investments
Global equities continue to shoot for the stars, while central banks are starting to show their teeth in response to higher inflation surprises. Isn't the yield curve flattening a warning about the cycle? And aren't the major equity tailwinds running out of steam?

Vincent Chaigneau, Head of Research at Generali Investments, addresses the dissonance in markets and explains how investors can adjust their positioning against rising policy uncertainty.

Chapters details:
00:19 Over the past month, equity markets more than reversed the September drawdown. Is the rally set to continue into the turn of the year?
01:44 Central banks are showing their teeth, you said. Will they bite?
03:54 Last month already you focused on the global chain disruptions and the energy crunch. Is the supply shock alive and well or is it starting to ease?
05:03 To conclude, how to adjust portfolios and investment strategies in this more challenging environment?

Listen to the podcast now: